Your challenge, should you choose to accept it, is to take part in Global Big Day on May 14.
When birders talk about a "Big Day" they usually mean that they will try to see as many birds as possible in 24 hours. However, on Global Big Day you choose your own adventure and difficulty level.
Whether you're spending all day in the field and recording a list of 100+ birds or you spend 30 minutes in your back yard and record one bird, your observations are a valuable contribution.
The Rules of Global Big Day 
Look for birds anywhere in the world on May 14.
Spend as much time as you like (at least 30 minutes).
Record your observations in eBird by May 17.
Why Global Big Day? 
Global Big Day is a chance for birders to connect and share their passion for bird conservation. Friendly competitions to spot the most species are encouraged. Cornell's Team Sapsucker is in Colorado this year with a goal to beat the previous Colorado Big Day record of 204 species and to draw attention to the urgent conservation needs of the region's shortgrass prairies.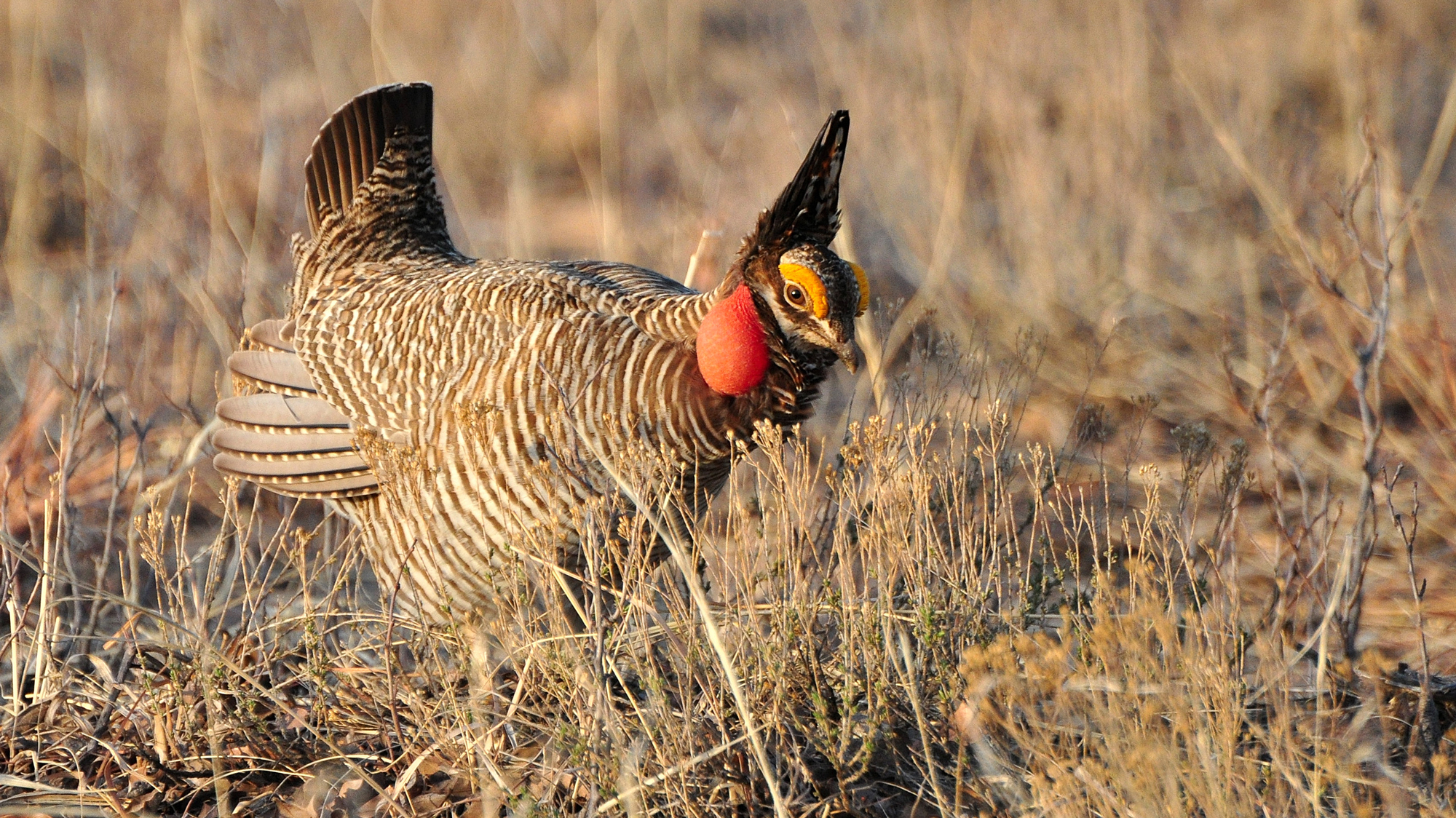 The event coincides with spring migration in the Northern Hemisphere, so it's a spectacular time to see a variety of birds in their Sunday best (i.e. breeding plumage).
With many feet on the ground and eyes on the sky, it's also an opportunity to gather a strong set of citizen science data for species abundance and location for one day. As more Global Big Days occur annually, they will build a valuable set of data that can be compared for trends from year to year.
In 2015, the inaugural year of Global Big Day, 13,664 participants submitted 44,173 checklists across 135 countries. A total of 6,085 species were reported.
Global Big Day is a major fundraising event for bird conservation. An alternate way to participate is by pledging a specific amount for each species that Team Sapsucker identifies.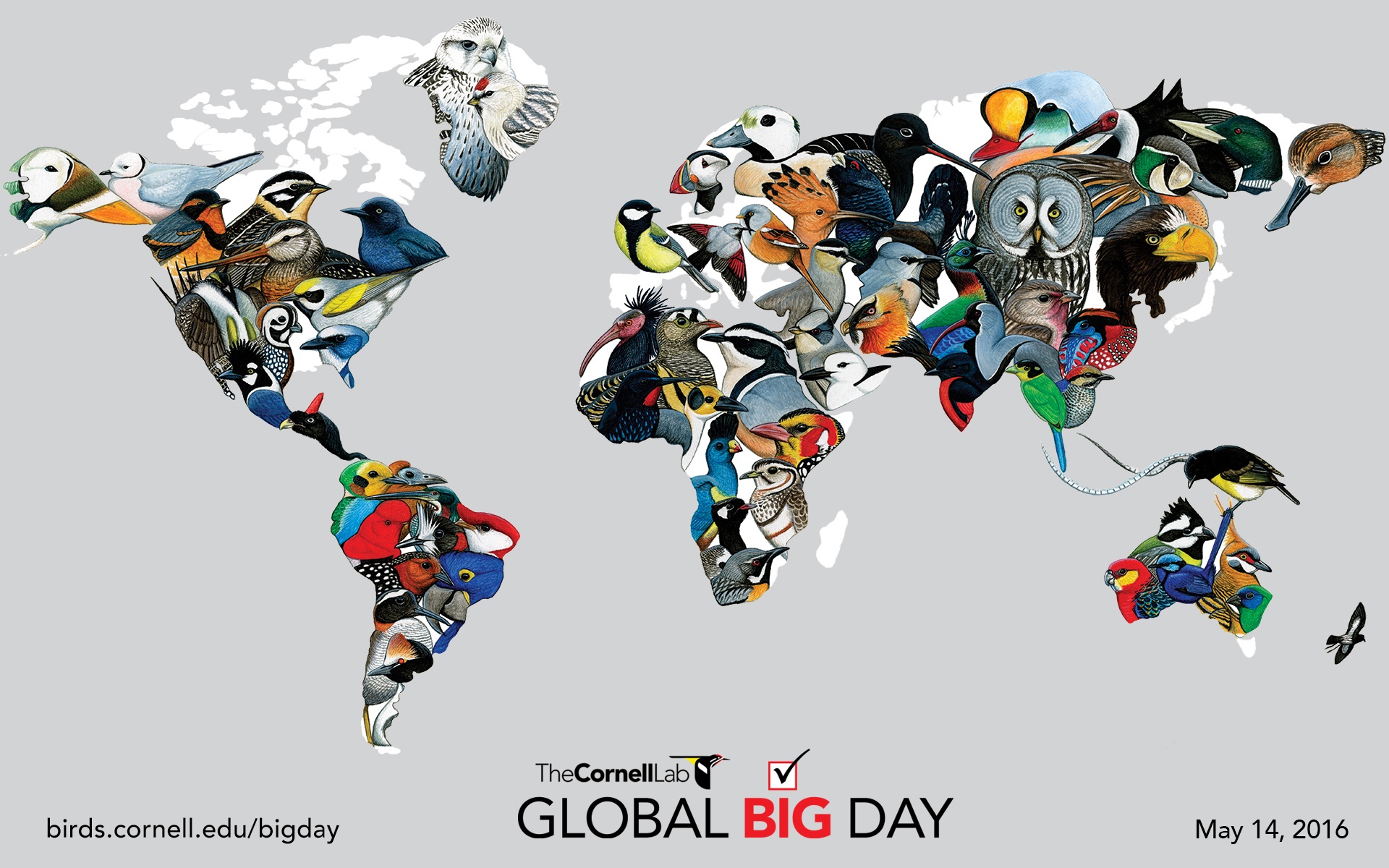 What You'll Need to Participate
A notepad to record your observations, notes, and drawings of the birds you see. Or, mark your observations directly in the eBird app.
A field guide or birding app to help you identify the birds that you see. Merlin comes highly recommended by my colleague, Cara Byington.
Binoculars or a spotting scope will make your job easier and more pleasant, but are not required.
Access to the Internet so that you can submit your observations to eBird.
Improve the impact of your sightings by submitting a complete checklist. That means counts or estimates of all birds seen, not only the rare ones — yes, count that robin!
If you're birding for a long time, keep multiple lists — if you stop and move to a new location, it's time for a new list.
I'll be participating in Global Big Day for the first time this year in Oregon. I'll update the comments with my adventure.
Please share your Global Big Day plans and let us know what you saw in the comments!