What's in it for me?
That may sound like a selfish question. But answering that question for a long list of people may be the most important task of today's conservationist. Let me explain.
Conservationists have a unique – and essential – role to play in society: to try to set up conditions so that the extraordinary diversity of plants and animals that share this planet can persist into the future. What complicates doing that is that many people don't actually care about such things.
Simply put, biodiversity conservation is a societal value not everyone shares.
And that creates an additional imperative for conservationists: to figure out what people do care about and how that might relate to biodiversity conservation. It's that nexus – between what nature needs and what people want – where we may be able to find important opportunities for effecting large scale and socially durable conservation outcomes.
For example, we may not need fishers to care about the full diversity of marine life to support marine protected areas if we can demonstrate that MPAs help improve their catch.
We may not need a transportation agency to care about the viability of large mammal populations to support creating wildlife crossing structures along highways; their interest may be keeping wildlife off the road to improve driver safety.
Finding these alignments is perhaps the most critical task for conservation today. And that requires we sharpen the focus of our science on revealing the interface between what nature needs and what people want.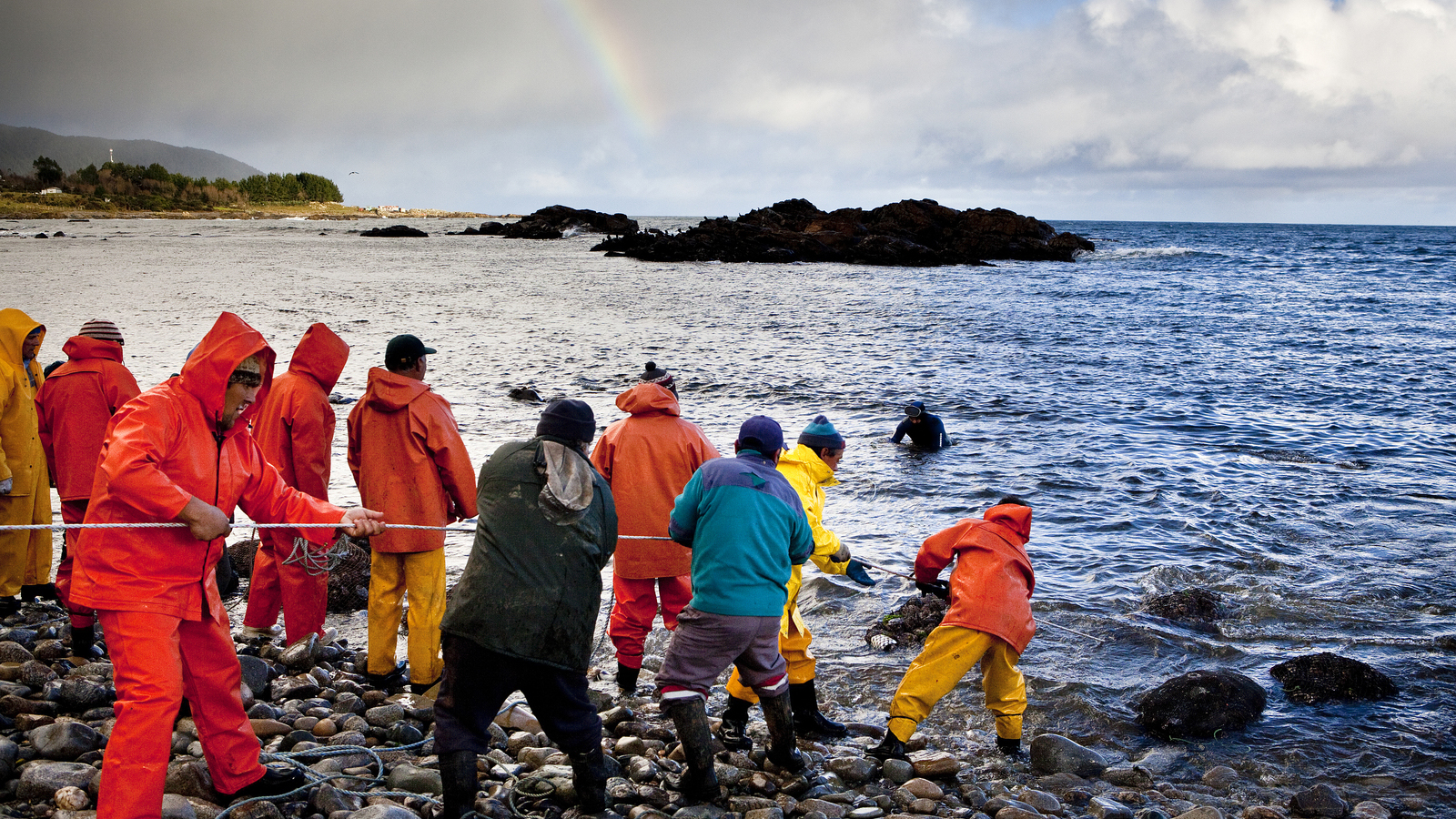 It's well established that conservation can provide important benefits to people. It can help protect drinking water, for example. Or sequester carbon. Or reduce the risk of flooding.
Yet, conservationists have not been nearly as systematic and rigorous as we need to be in identifying and quantifying all the ways that nature or its conservation might provide benefits for people.
We need to do that much better. In part because we can't afford to just give those benefits away.
It is not enough for conservation to benefit people. We need those beneficiaries to do something in return. Specifically, we need them to help us change policy and practices – so that they continue to receive whatever it is that is benefitting them.
Our conservation efforts need to be aimed at mobilizing people to do something for nature – and institute a virtuous cycle between people and their environment that will mainstream conservation over the long term.
For example, we may work to restore a forested watershed to enhance habitat for key species. Doing so also may help improve water quality for downstream water users. If, in turn, those users contribute to a fund to support the ongoing forest management, a virtuous cycle is established.
I recently published a framework to help conservationists think through the relationship of people and nature objectives when planning their work. A follow-up article provides more detail on how to design the framework's foundational feature: a virtuous socio-ecological cycle that protects biodiversity.
The framework is a tool for mapping key elements of a conservation "theory of change" – the logic of how a conservation intervention will lead to a desired future condition.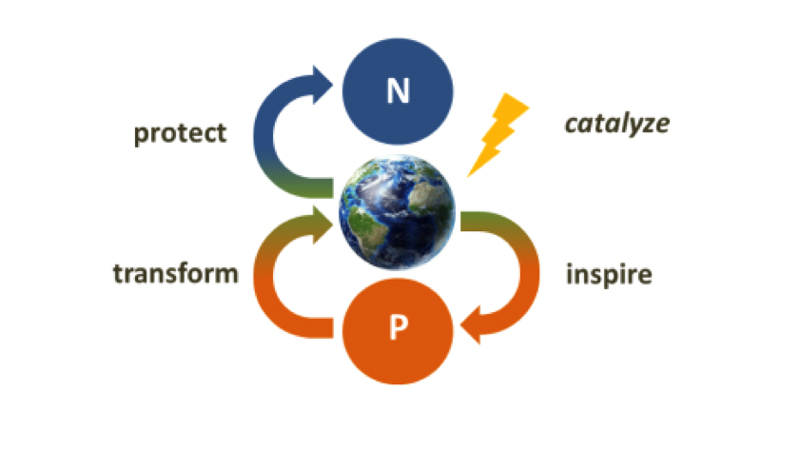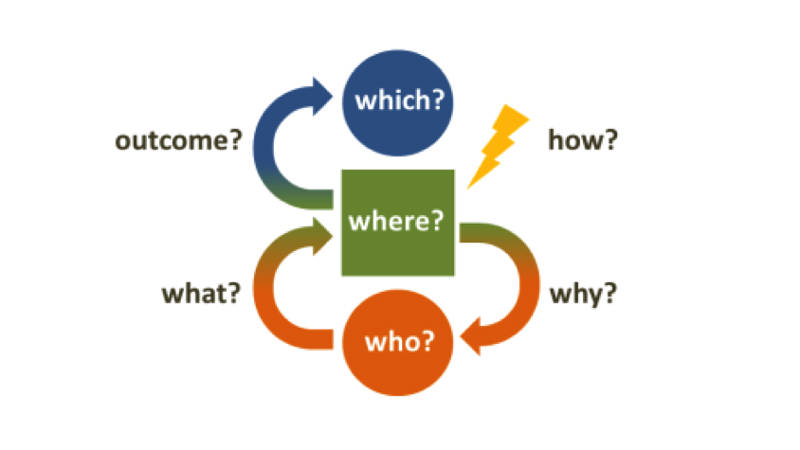 Importantly, it focuses attention on identifying who needs to be engaged in order to improve the condition of places so they better support biodiversity. Note that these are not people in the abstract. Nor does it encompass all people. Instead, this approach identifies specific groups or agencies or businesses or even individuals that need to be engaged in order to advance a needed conservation outcome.
Planners then need to ask what those specific people must do to help change the policies or practices that affect priority places – to transform the way the world interacts with nature so that by living on the planet we sustain and enhance it, not degrade it.
Finally, we need to ask perhaps the most important question: why would the proposed conservation be relevant to those people and motivate them to act? Is it because they benefit from an ecosystem service? Or does the act of conservation provide something of relevance such as a way to avoid litigation? Or a way to secure social license? Or a way to gain market share?
Why should a rancher, or a chemical company, or a city mayor, or a bushmeat hunter care enough to participate in what needs to happen for conservation? What's in it for them?
Our job is to figure that out.
And the more we can align conservation with other such interests, and show how it can help solve problems relevant to people, the likely more scalable and durable our conservation outcomes can be.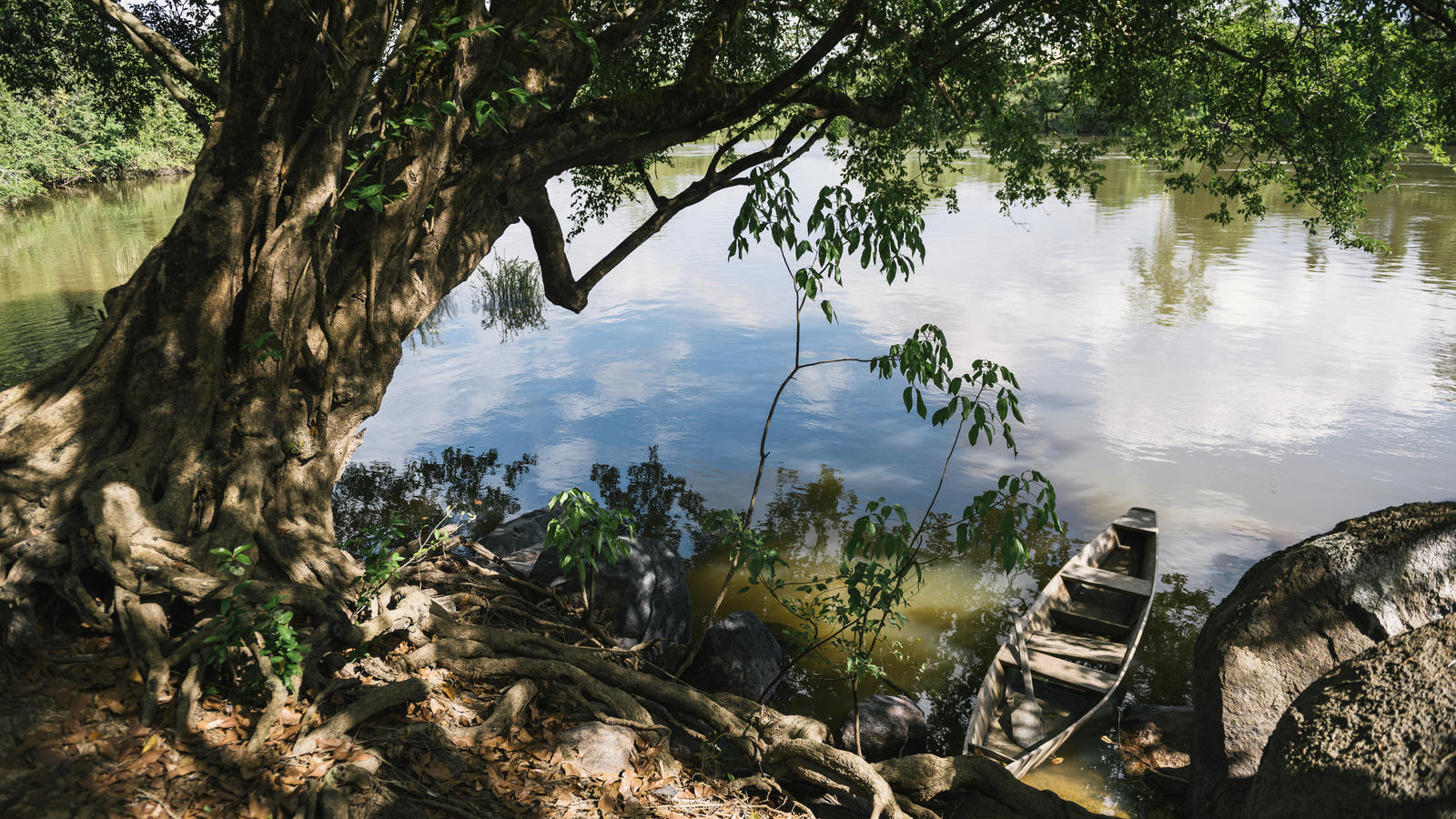 Fortunately, many people do value nature and biodiversity – and for a great variety of reasons. That base of support is critical to spurring the systemic change for nature we need in the world.
And of course we should be actively working to build that constituency of support.
But we simply cannot allow success in conservation to be contingent on whether people today share that value. Too many of the plants and animals in the world are experiencing an urgency that is very unforgiving.
Regardless of what our individual values and motivations may be for protecting nature, the imperative for conservation in a human-dominated world is to reveal its relevance.
And to leverage that relevance to create virtuous socio-ecological cycles – engines that produce both the benefits people value and the conditions that our non-human compatriots on the planet need to survive.
Scott Morrison is the Victor E. Shelford Director of Conservation Science of The Nature Conservancy's California Program. Contact him at smorrison@tnc.org