In the first part of our two-part series on the advantages of healthy coastal habitats, we portrayed salt marshes as the superheroes of coastal communities, providing measurable benefits to people and nature, and not asking for much in return.
We also made the case that support from leadership in seaside municipalities can promote increased use and success of natural restoration projects. More simply stated? Community buy-in is key.
Interestingly, we can turn to social science for insights that help intensify community support for using natural solutions and subsequently translate into greater project success.
The Nature Conservancy in New Jersey has a good record of achievement in working harmoniously with town residents and governments to implement habitat restoration and protection projects. From those experiences, we have gleaned some key lessons for positively engaging a wide range of stakeholders surrounding coastal restoration:
1) Don't overpromise. Do back up your promises with data.
Community partners are skeptical of lofty promises. While marshes do provide flooding protection and boost revenues from birding and fishing, they are not a panacea, especially in the face of extreme weather events. Base your claims on data and case studies relevant to the geography. In cases where no data exists on a particular benefit provided by salt marshes, consider collecting the data yourself which will demonstrate your organization's commitment to transparency and making decisions based upon science. This can be a powerful first step in building trust with communities, which is considered an important factor in successful ecological restoration projects.
2) Don't assume that every community has the same needs. If in doubt, ask.
When the New Jersey Chapter of The Nature Conservancy started working with communities on the Atlantic Coast, we made an assumption that the top concern for a community implementing a living shoreline project was that it was cost-effective compared to a traditional shoreline stabilization technique such as a bulkhead. We were pleasantly surprised that our first community, located on a barrier island in Cape May County, was more interested in an ecotourism strategy. The community was working on a larger project that involves a boat ramp, acquisition of a parcel of open space for a small park, and marketing to increase the number of ecotourists (both birders and kayakers). Thus, they were interested in living shorelines for their aesthetics, water quality benefits, and the potential to create new habitat for species like the egret.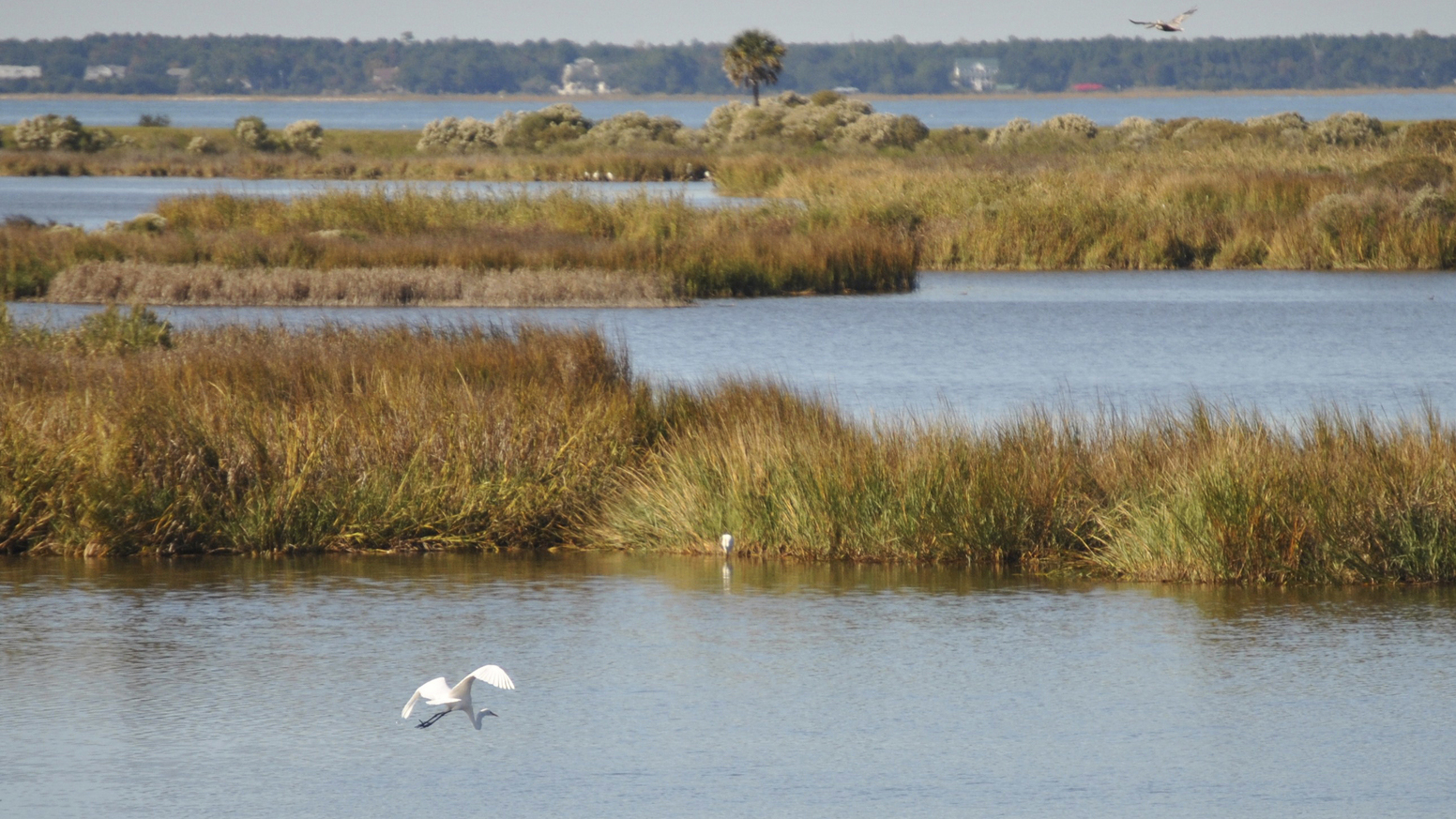 3) If you don't have the resources to do a large survey, consider using focus groups to learn more about your target audience.
Large surveys are appealing in the world of social science because, when done correctly, they allow us to make inferences about our target population. Focus groups involve a smaller number of individuals, yet can still be a powerful tool for learning more about a target population. The Nature Conservancy's Bahamas chapter and local partners have been working with conch fisherman to better understand their knowledge, attitudes, and practices around the conch fishery. Initially, the project team expected that conch fishermen would be opposed to more stringent regulations and were prepared to start a 3 year educational campaign to help fishermen understand the need for better conch fishery regulation. However, a series of focus groups on three islands in the Bahamas revealed that the initial assumption was wrong. In fact, conch fishermen in the focus groups were highly supportive of tighter regulations for conch fisheries and recognized that sustainable fisheries are important for cultural, economic, and ecological reasons. As a result of social science, what would have been a 3 year educational campaign has instead turned into an opportunity to work with fishermen as allies to help design the right regulations and practices to protect the conch fishery.
4) Get two for the price of one: Use your economics or social science research as a tool for building relationships.
The Nature Conservancy of Connecticut and the George Perkins Marsh Institute/Clark University collaborated on a recent effort to evaluate adaptation options for current and future risks associated with coastal storms and flooding. Two coastal communities in Connecticut were selected: Waterford and Old Saybrook. The project included two years of stakeholder engagement, a social survey, and an analysis valuing the trade-offs between protecting natural versus built resources and selecting nature-based versus hardened adaptation options. An interesting aspect of this study is that the research process involving focus groups to develop the survey-based choice experiment instrument was stakeholder engagement with residents. It was through that process that the researchers understood which benefits and trade-offs were relevant to the residents of the communities, which risks are likely to be a concern, and also which language should be used in the survey that would be most readily understood. Additionally, the results of the study were designed to have a direct influence on municipal resilience planning efforts. The two years of stakeholder engagement led to strong relationships which make the implementation of the results of the study highly likely.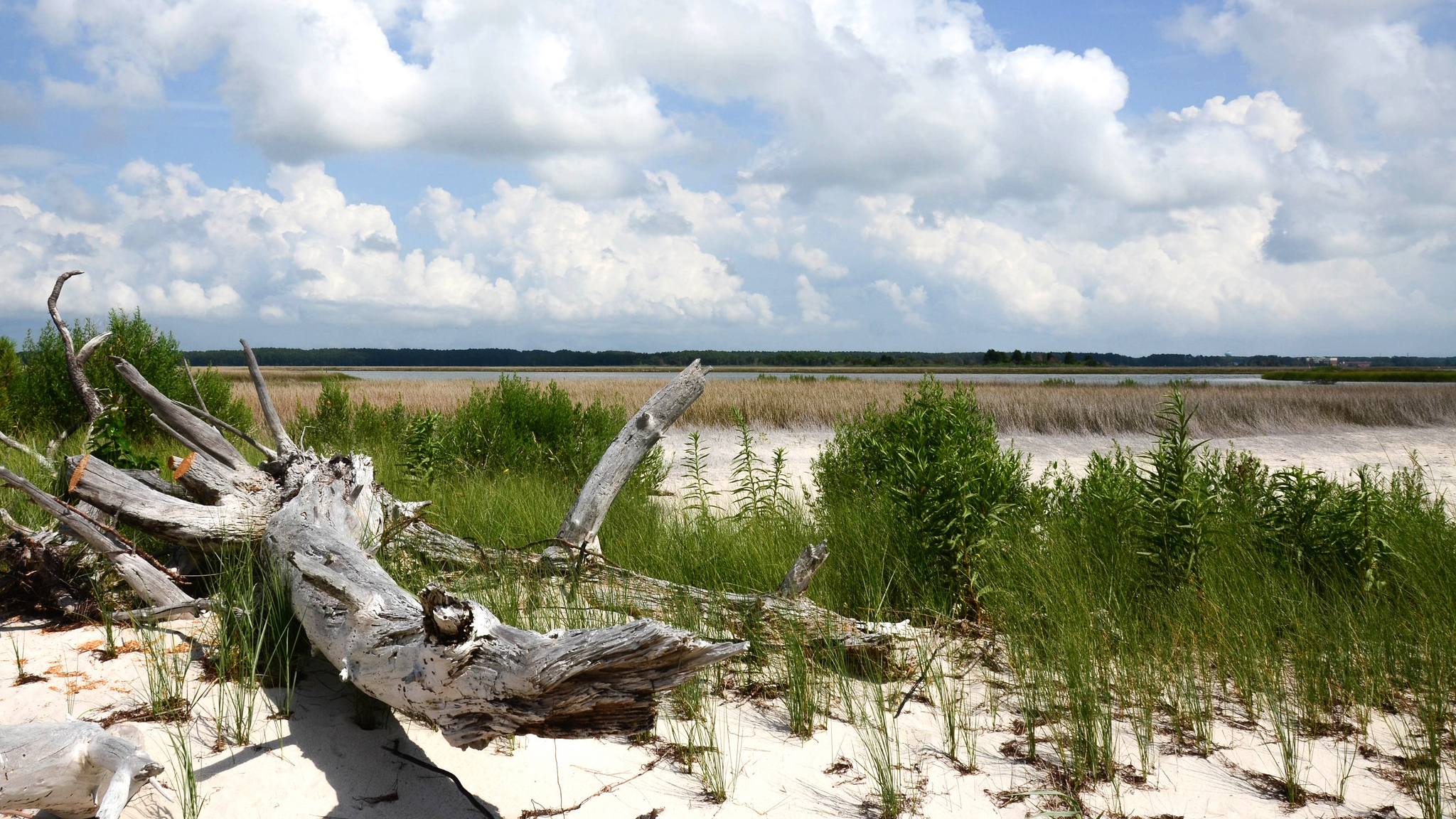 5) Take what you've learned from building relationships with key stakeholders, and incorporate their feedback into your restoration project planning.
Better understanding which benefits resonate with key stakeholders of interest allows the restoration team to find that area of overlap between conservation goals and community goals. The example of the Atlantic Coast community in New Jersey helps us illustrate this point. The location of the living shoreline project will be in front of a salt marsh that provides ecological value, and is adjacent to the boat ramp and new park. The direct ecotourism benefits enable the project team to apply for new funding sources that typically would only fund economic development projects, but may be willing to fund this living shoreline project due to its direct link to tourism. With the optimal location selected, the project being designed to both ecological and ecotourism goals, and the potential for additional funding, project success is more likely.
Conclusion
Recently, when I mentioned incorporating benefits to communities into an ecological restoration project during the planning phase for the project, a colleague responded, "that falls outside the scope of work for the project." Now is the time to break down silos. Good community engagement begins with great collaboration and communication within the interdisciplinary ecological restoration project team, which can include ecologists, hydrologists, engineers, policy makers, economists and social scientists. Good community engagement leads to increased project support and consequently, greater success of restoration projects. The only way we'll succeed in achieving healthier coastlines is if we are willing to expand the scope of our projects.