Here's a citizen science project for the more adventurous conservationist.
An estimated 75% of the world's freshwater is stored in glaciers. As those glaciers melt, the sea level rises (during the last warm spell, 125,000 years ago the seas were around 18 feet higher), and much of that water becomes undrinkable.
That makes glacier loss deadly serious business not only for those who must adjust to rising sea levels, but also to the billions of people worldwide who rely on glaciers for drinking water.
And, though we know that glaciers are retreating, there is much to learn about how much ice is lost, what altitudes are losing ice, and what those changes will mean for the future of freshwater.
That's why Adventurers and Scientists for Conservation is calling on experienced high-altitude adventurers and mountaineers to take samples from glaciers around the world for the Snow and Ice Collection project.
What Is the Snow and Ice Collection Project?
The Snow and Ice Collection project set out to answer three questions.
Are glaciers thinning even above 20,000 feet?
What is the spatial extent of this thinning?
Is this thinning occurring in areas that are headwaters of rivers?
They have already answered the first question, and were shocked to find that glaciers are thinning even above 20,000 feet.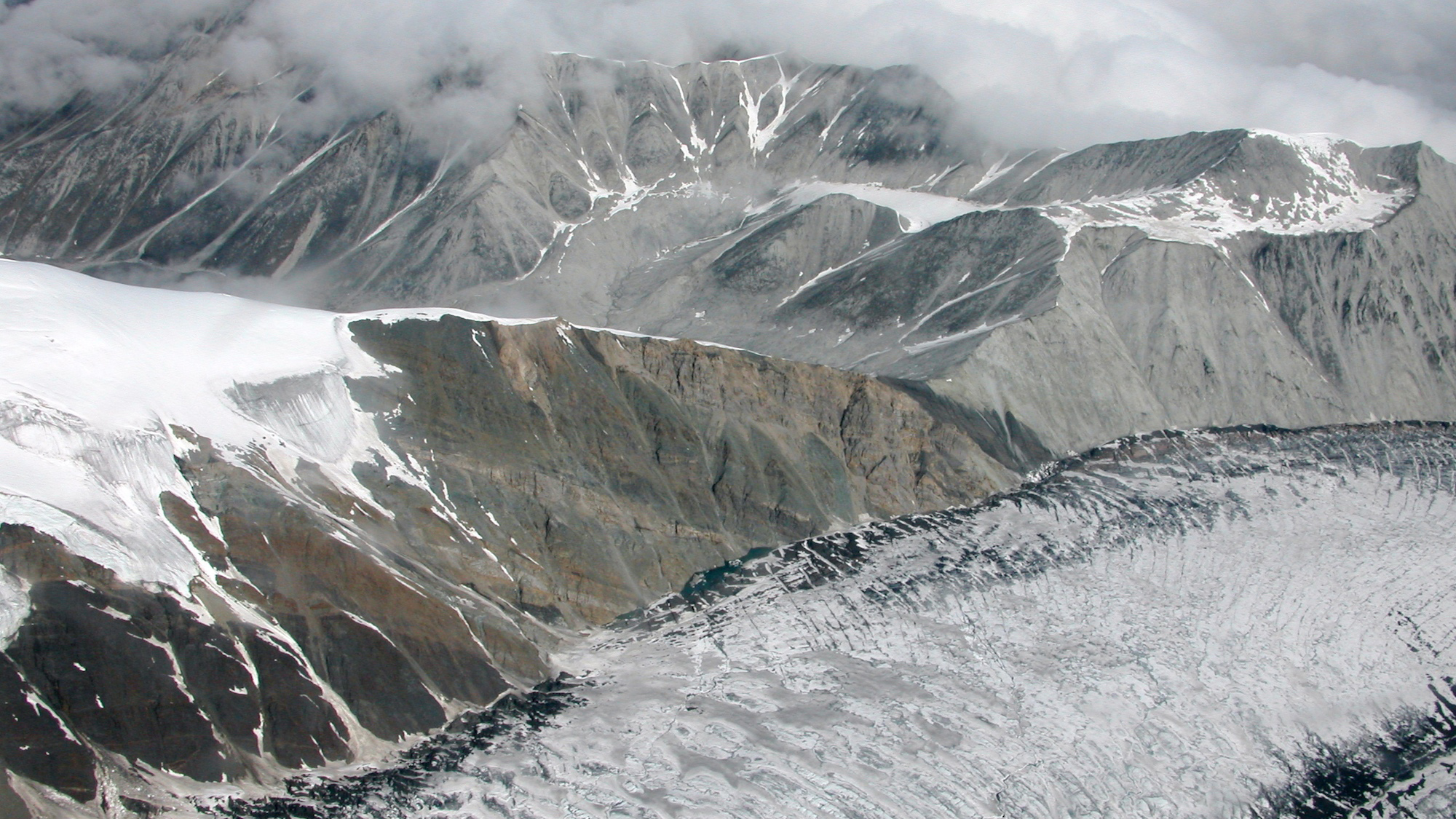 "I wasn't expecting to find that glaciers are thinning as high as 6,000 meters [~20,000 feet]. The assumption was that they were healthy that high," Dr. Natalie Kehrwald, a research scientist at the USGS Geosciences and Environmental Change Science Center and lead scientist of the Snow and Ice Collection project, explains. "We're getting more and more evidence from around the world that glaciers are thinning even at these altitudes."
Adventurers are still bringing in data that will help to answer the remaining questions.
Why Is It Important
Dr. Kehrwald saw the effects of glacier melt first hand in Bolivia.
"After my undergraduate work, I spent time in the PeaceCorps in Bolivia. In the distance you could see glaciers. They were retreating and people would talk about how it had changed," Kehrwald recalls. "I got hands on experience of how glaciers affect people's lives."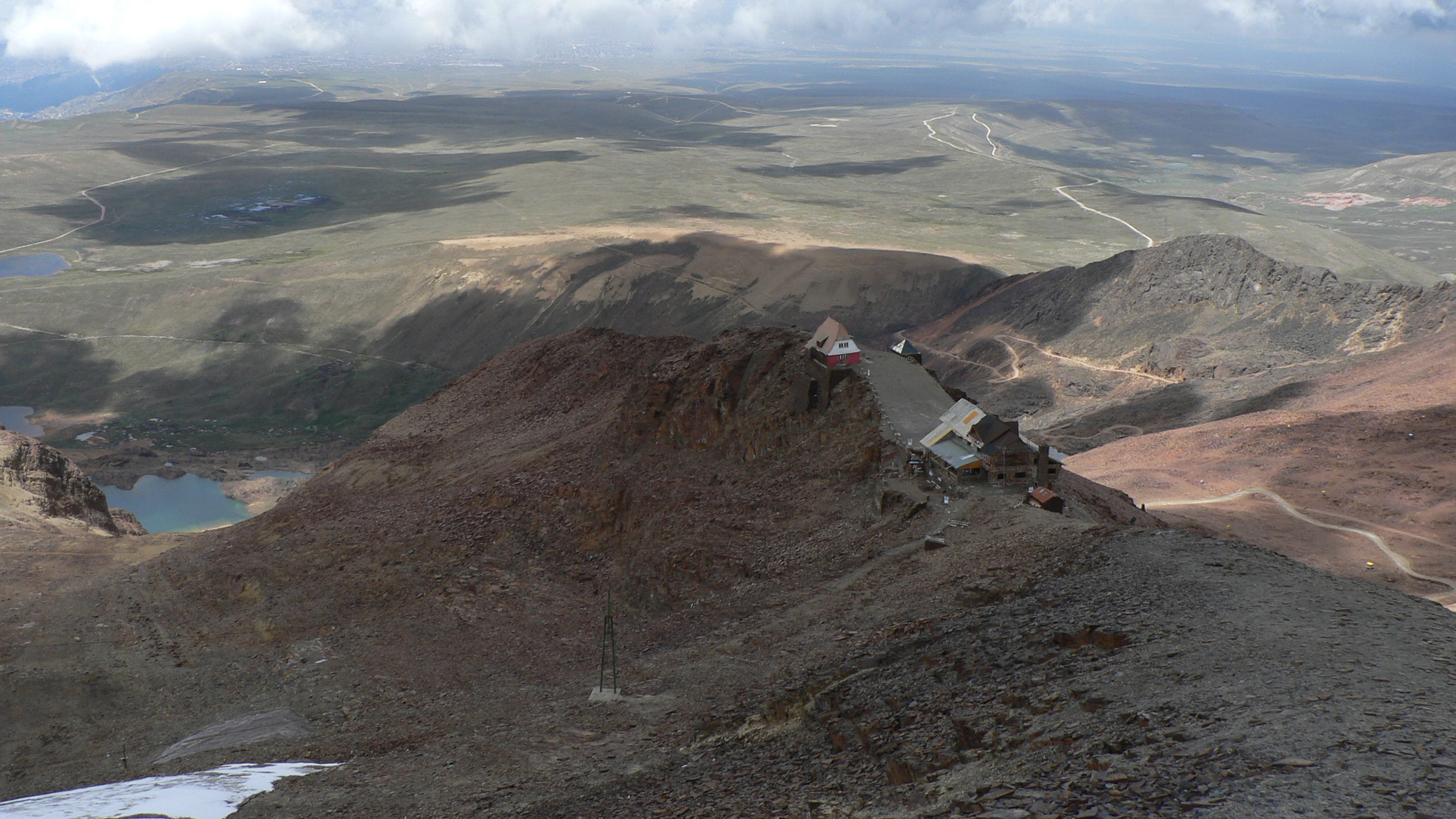 Nobody knows exactly how many people in the world rely on glaciers for fresh drinking water, but estimates are in the billions; yes, billions.
In the past, this happened through a process of seasonal thaw and refreezing that left the glacier undiminished, or even growing. That has changed.
"When glaciers are thinning and retreating you get big lakes in front of them," Kehrwald says. "These can be loosely dammed and not very stable"
While the early stages of glacier loss can provide communities with additional freshwater, as the glacier continues to disappear, there is often a net loss of freshwater in the region and create other hazards.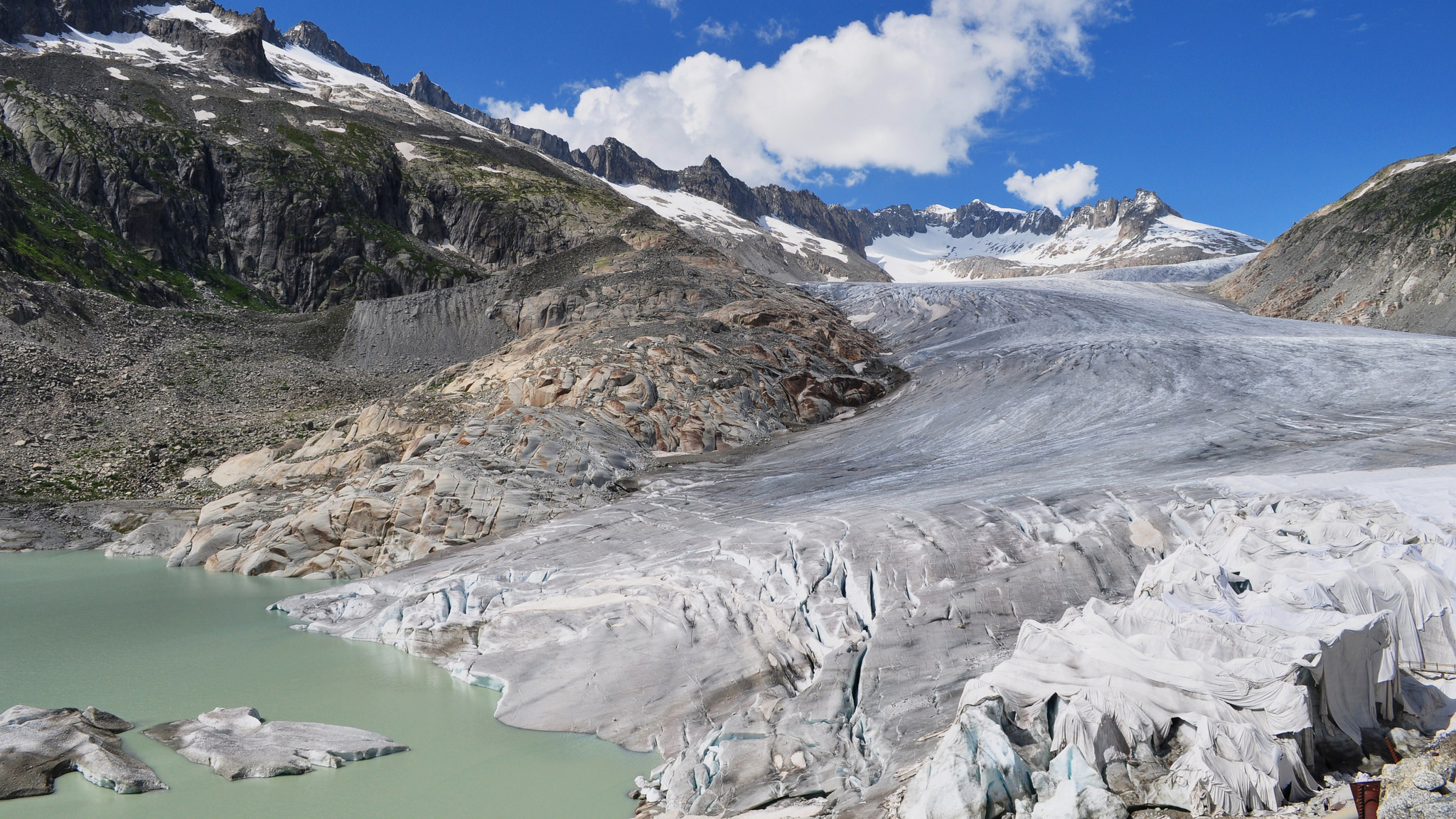 "The influx of water from a melting glacier can cause floods; rocks shift and you lose the lake all at once," Kehrwald explains. "That changes the vegetation and distribution of local wildlife as well as the amount of freshwater being stored that people can use."
Because so much research on glaciers is done via satellite imagery, people often think of glaciers in terms of surface area, but data from hands on research like the Snow and Ice Collection project gives a better estimate of glacier volume, a better metric for understanding how much freshwater glaciers still hold.
"When people know that less water is stored in the glacier they can make decisions for more efficient water use," Kehrwald says. "As an example, they might change the type of irrigation they use. Drip irrigation, for instance, gets the same result using less water."
How Do You Get Involved?
Before you get directly involved in this project, be sure that you know how to adapt your body to high altitude locations. Some of the climbs to get to glaciers do not look challenging, but without training, your body can react badly to high-altitudes.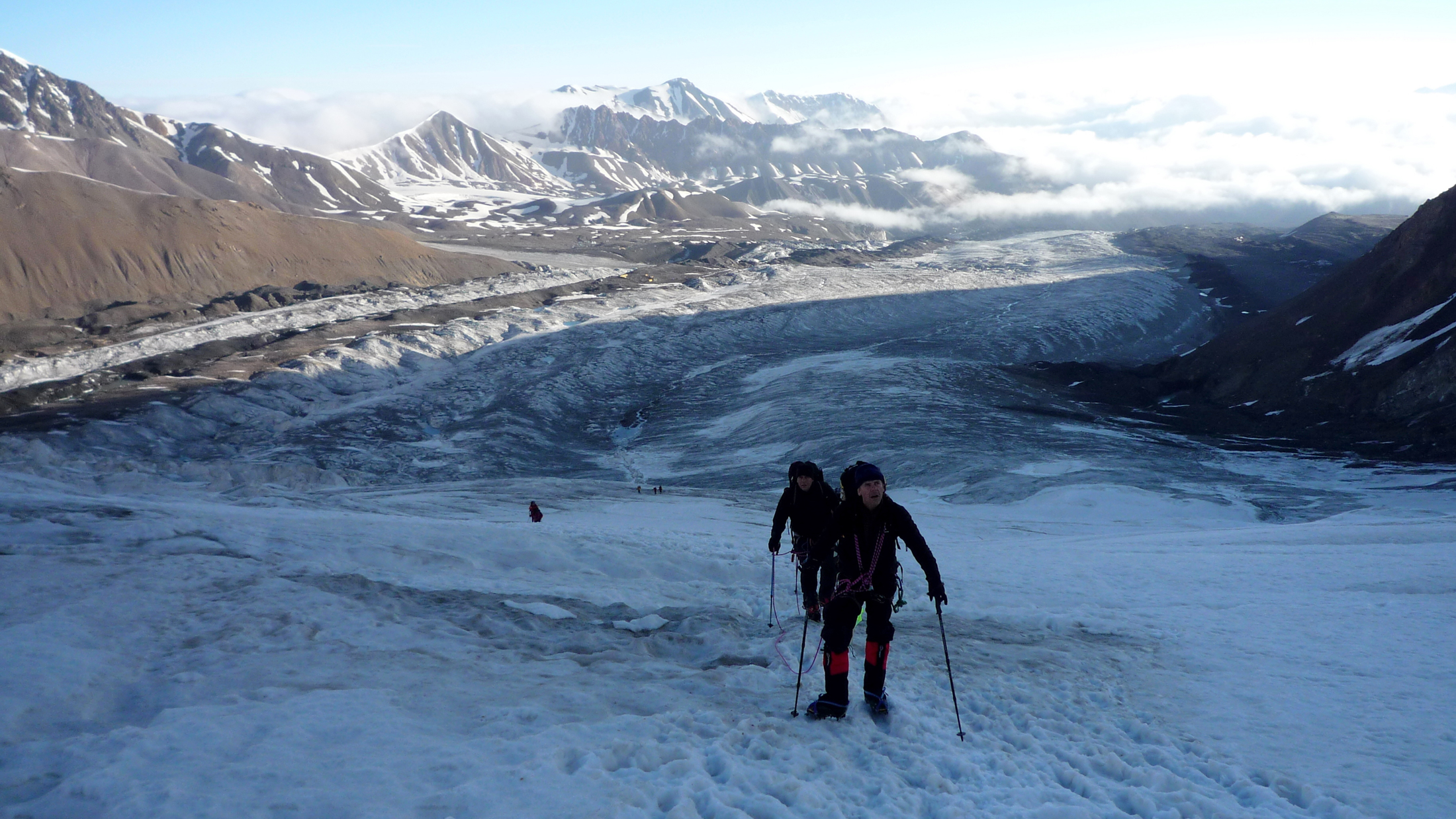 If you are a high-altitude adventurer who is interested in joining the project, get in touch with Adventurers and Scientists for Conservation. They will train you in the collection methods.
Even if your idea of adventure is a stroll around a city park, you can still help.
Spread the word about thinning, retreating glaciers and why they matter to your friends. Dr. Kehrwald recommends using this recently released glacier app, which has scientific information on loss and makes a great visual impact. You may even catch the attention of climate skeptic friends.
The loss of glaciers is one of the most visual aspects of climate change. Whether you're mounting an alpine expedition or just glacier watching by phone, your contributions can help address the biggest conservation dilemma we face.