Quick, name the ingredients necessary for a beer: Water. Barley. Hops.
Those are the easy ones. But there's another you might not have considered.
Forests.
I'm not referring to evergreen-inspired brews like the Deschutes Pinedrops IPA or Rogue's Juniper Ale, excellent though they may be.
No, it's much more universal than that. Beer relies on healthy, functioning forests. Without those forests, it's difficult to find clean water. And without clean water: no beer.
The Nature Conservancy's Chris Topik, director of the Restoring America's Forests initiative, knows this connection well. He's spent much of his career thinking about forest policy and working to ensure that forests are resilient and healthy.
And he knows beer. The son of German and Austrian immigrants, he started homebrewing in the '80s as an inexpensive hobby he could do while his kids were young. He and a friend (and fellow Conservancy staffer) began brewing beers in their kitchen in Portland – just as that city was transforming itself into the place craft beer lovers would come to call "Beervana."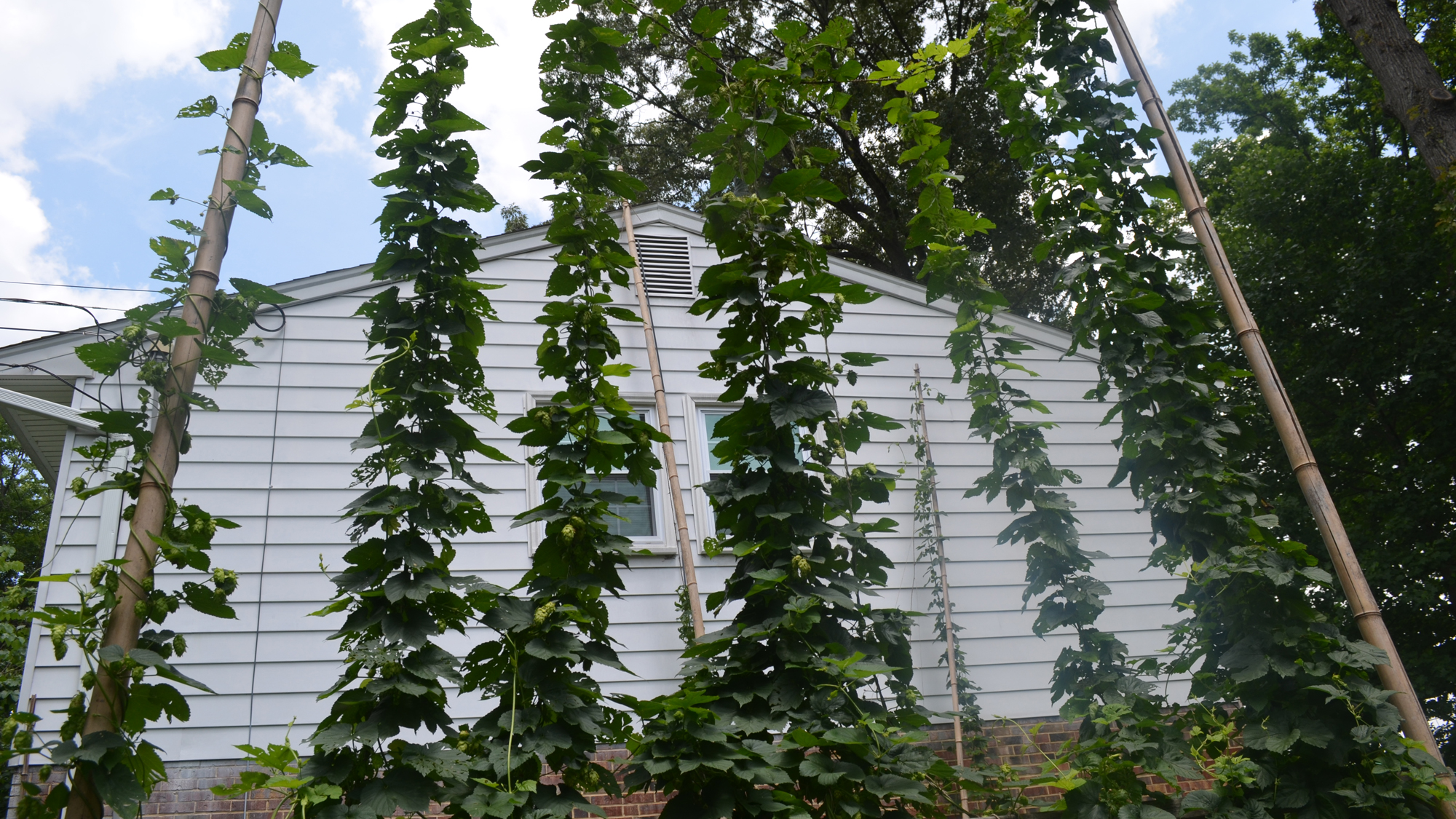 "We caught the wave of Portland brew mania," says Topik. "For us, it was a way to get together socially, while brewing good, cheap beer."
Career, family demands and moves meant he took some time off from brewing, but in recent years he's returned to the hobby. Now, he grows hops on his Northern Virginia home. Not only do these go into the beer, they provide shade in the summer while letting the sun shine in during winter.
In many ways, beer is more than a hobby. Topik recognizes it as a part of human history, a tradition that has brought people together for millennia. "Beer is quite frankly one of the keys to the way society developed. Early on, it helped us preserve grains so rats and fungi couldn't get it," he says. "Beer is part of our heritage."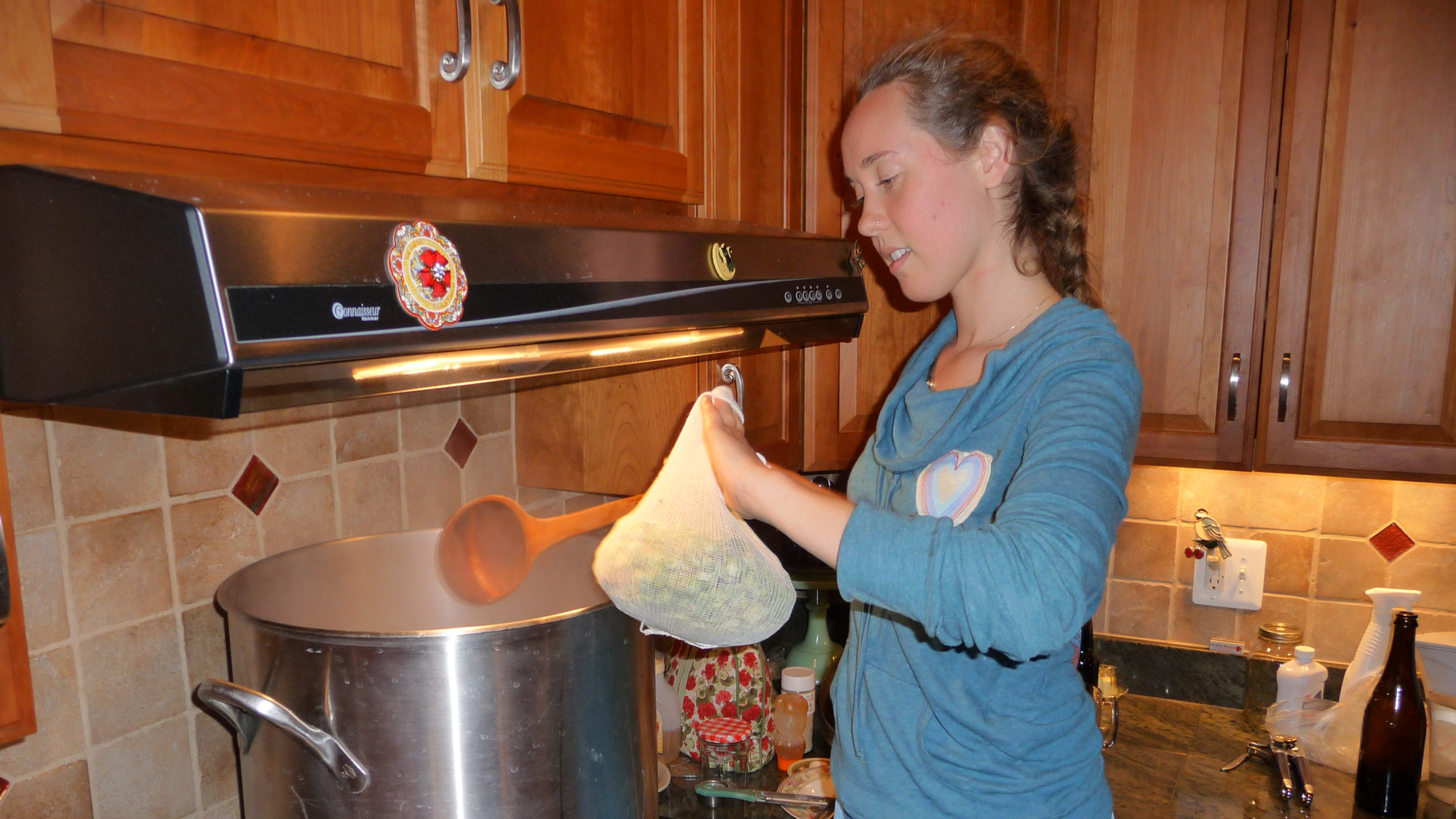 And so is clean water. "Healthy, resilient forests are vital in ensuring good, clean water," he says. "Areas that can support a forest can support a stream."
Forests prevent erosion and serve as filters. They are where headwater streams originate. Those little streams feed into bigger streams as they flow down a mountain, eventually leading to the basins that supply water for a variety of uses. Whether you're drinking a mass-produced light beer or a super-rare farmhouse sour, chances are it originated in a small mountain stream.
After all, half of the western United States' water supply comes from U.S. Forest Service lands.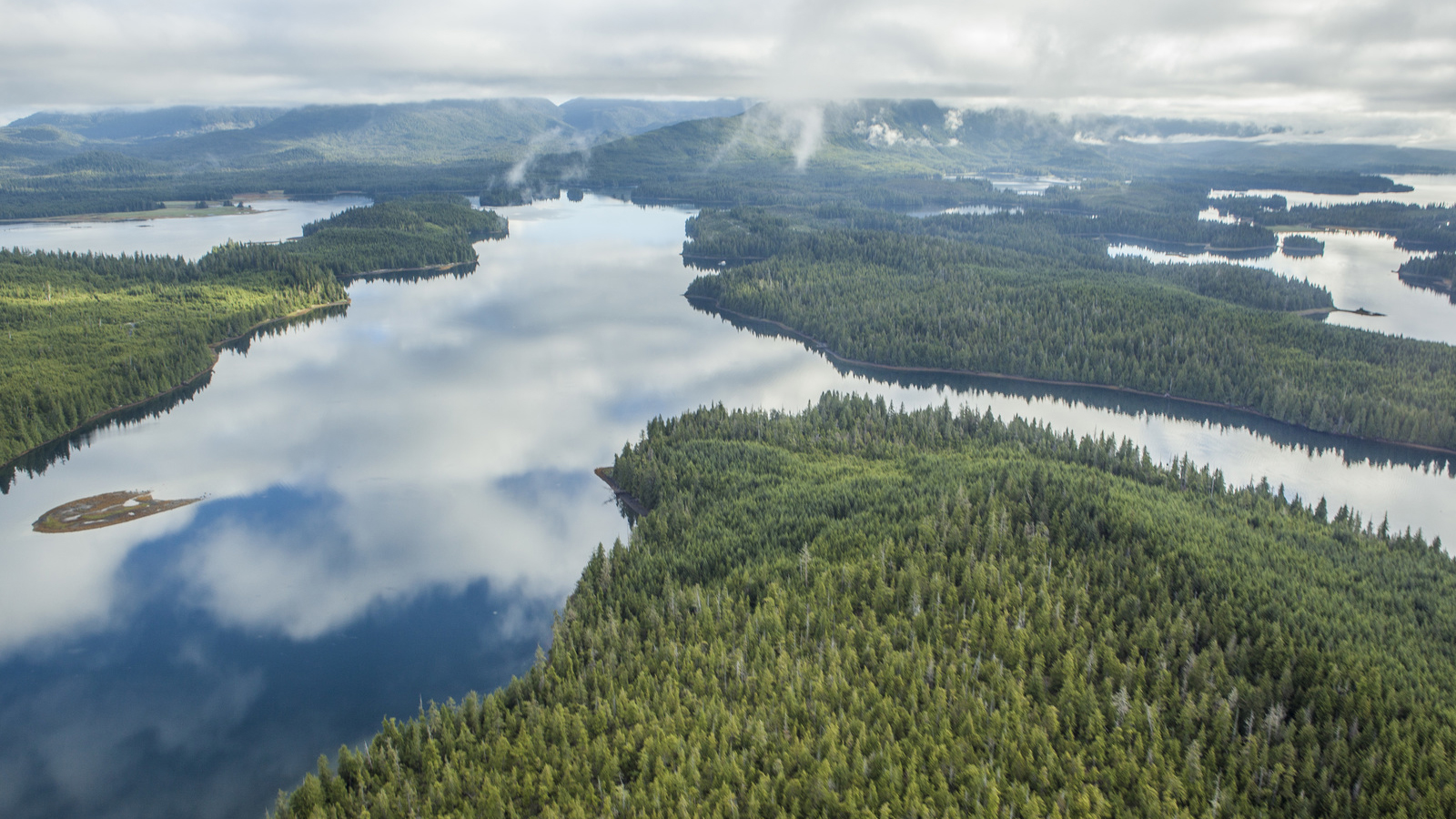 Topik is working on the national policy level to ensure adequate funding and legislation that will take care of America's forests. Brewers both large and small, and other industries, are joining in the effort. They recognize that their quality products start with forests.
"Beer is a water-intensive industry, but it's not the only one," says Topik. "The tech industry would have difficulty functioning without water. You need pure water to manufacture silicon micro-chips."
Many of these industries are similarly impacted by unmanaged fires that torch thousands of acres, leading to erosion.
In Colorado, Miller Coors is partnering with The Nature Conservancy to fund large-scale forest restoration in the Upper South Platte watershed that supplies drinking water to Denver and Anheuser Busch is supporting a forest restoration initiative in the Poudre River watershed near their Fort Collins Brewery.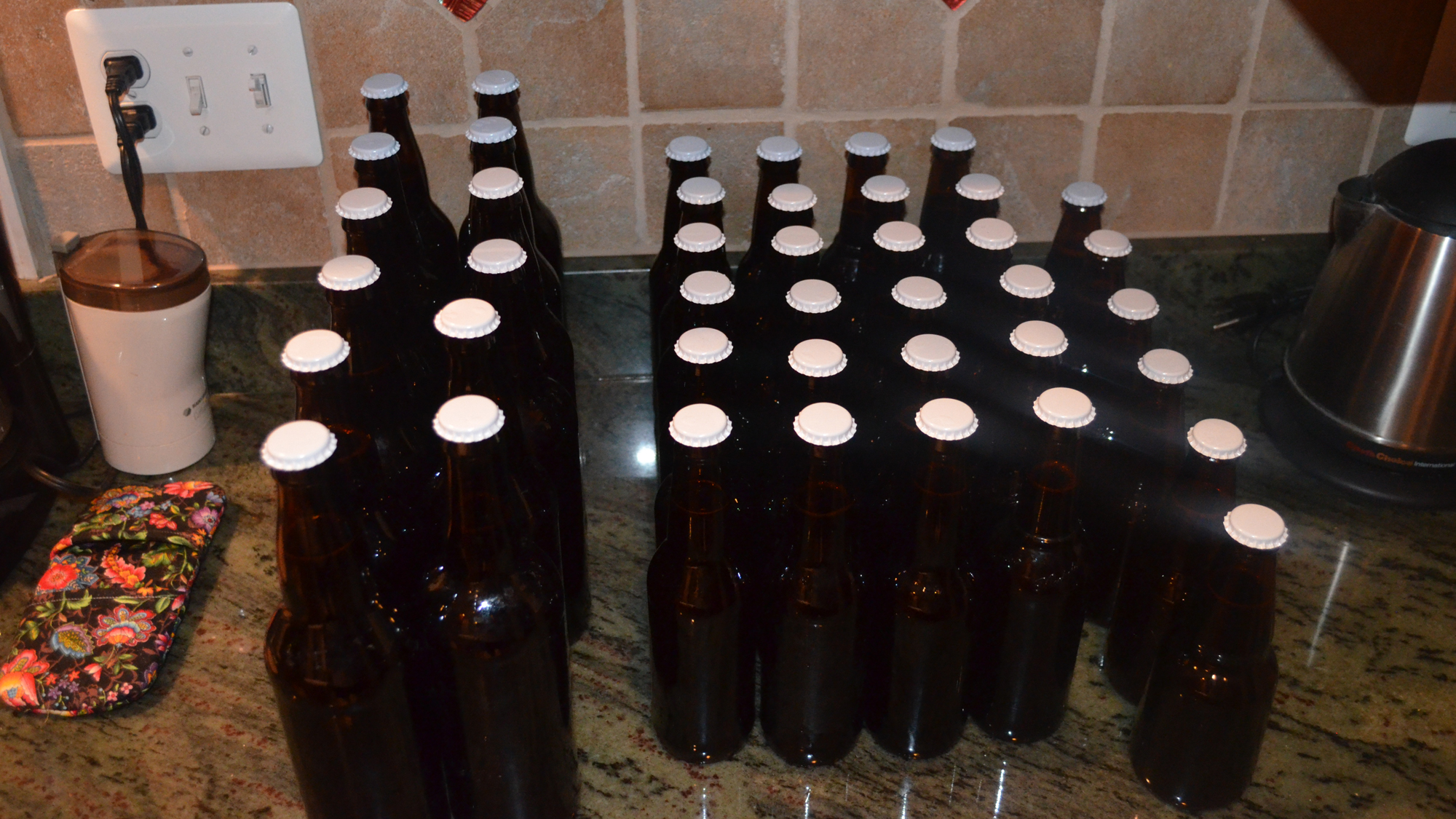 New Belgium Brewing Company (also in Fort Collins), one of the country's biggest microbrewers, has been calling attention to the effects of fires on their water supply in major media outlet. Sierra Nevada Brewing Company is talking about the protection of water sources through their Wild Rivers initiative. In Bend, Oregon – arguably one of the best beer towns in the country – microbrewers have teamed together to advocate for forest protection.
Across the country, brewers are stepping up. Will customers follow?
Right now, there is almost unprecedented interest in craft beer in the United States. There are beer blogs, beer tours, beer festivals, beer magazines. The Great American Beer Festival in Denver in October is huge, with 750 U.S. breweries, which generated $21.9 million in economic activity this year. American brewers are pushing the boundaries with new styles, and aficionados meet to discuss the merits of different hop varieties.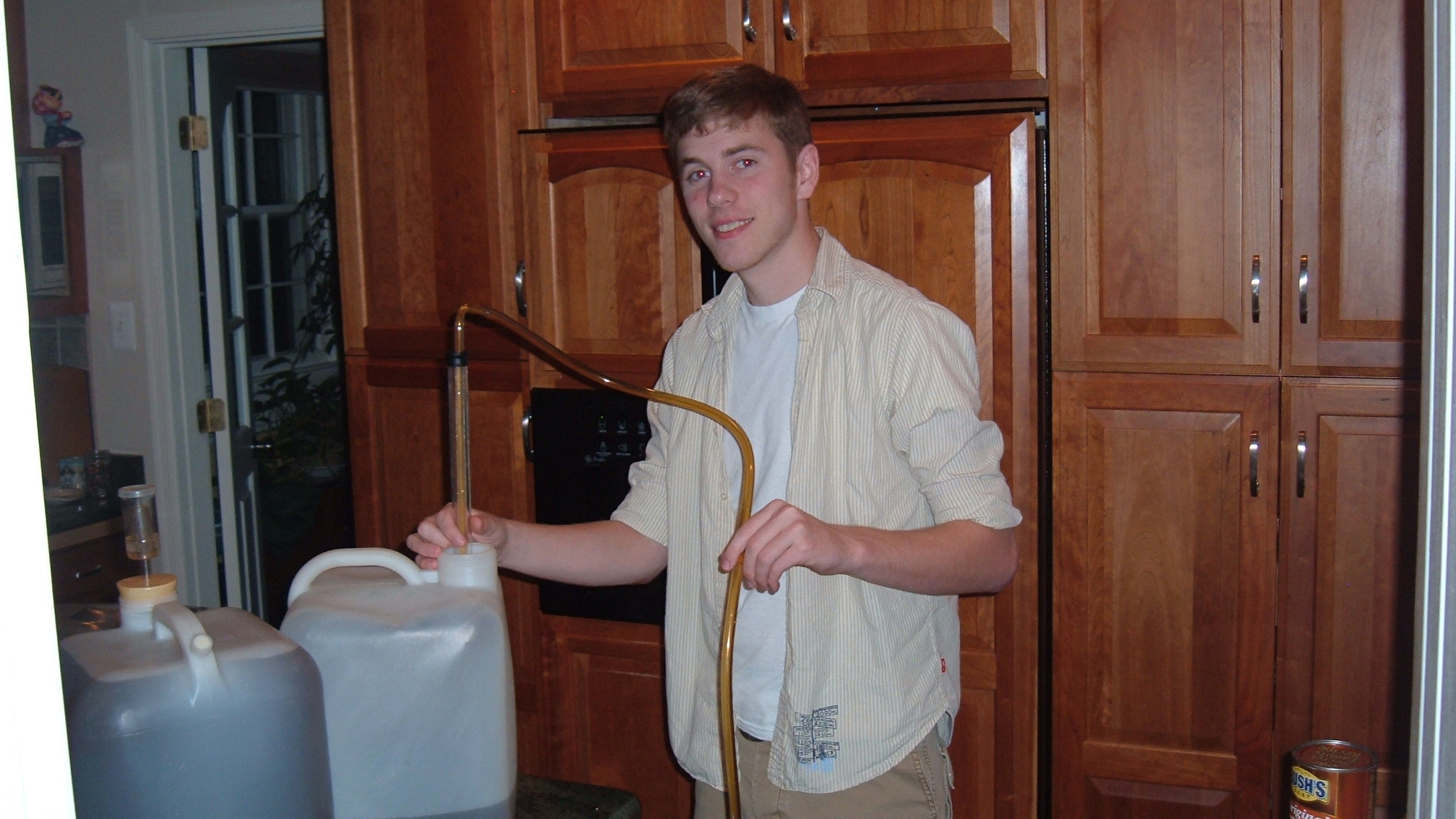 It's time to add forests to the mix. No forests, no beer. Topik raises a glass to homebrew to the mountains and encourages others to do the same.
"People are making the connection between beer and forests," he says. "We need strong policies to ensure that forests provide the services that people need. Even if you never have gone hiking in a national forest, you rely on those forests for things you use every day, things like drinking water, wood products, wildlife and air quality. And beer."
This blog originally appeared on TreeHugger.