Invasive species can seem unstoppable – kind of like an advancing force overtaking lands and waters.
Conservation scientists rely on a number of tools to help prevent, detect and stop invasive species. But one of the most useful tools? You!
Citizen scientists are mobilizing an anti-invasives army to track and combat invasive species through iMapinvasives, an online data partnership led by NatureServe, New York Natural Heritage Program (NYNHP), The Nature Conservancy, and the Florida Natural Areas Inventory.
"Early detection is a big goal of the project- we've created a network to connect reports to state and regional experts, who can then assess if action is needed," explains Jennifer Dean of NYNHP.
If there is an iMapInvasives project in your state or province, join the effort and start entering data on your computer or smart phone.
Why Does iMapInvasives Matter? 
"There are many beautiful places that are being harmed by invasive species, whether by reducing the native species abundance, blocking recreational opportunities, or threatening renewable resources such as working forests," Dean says.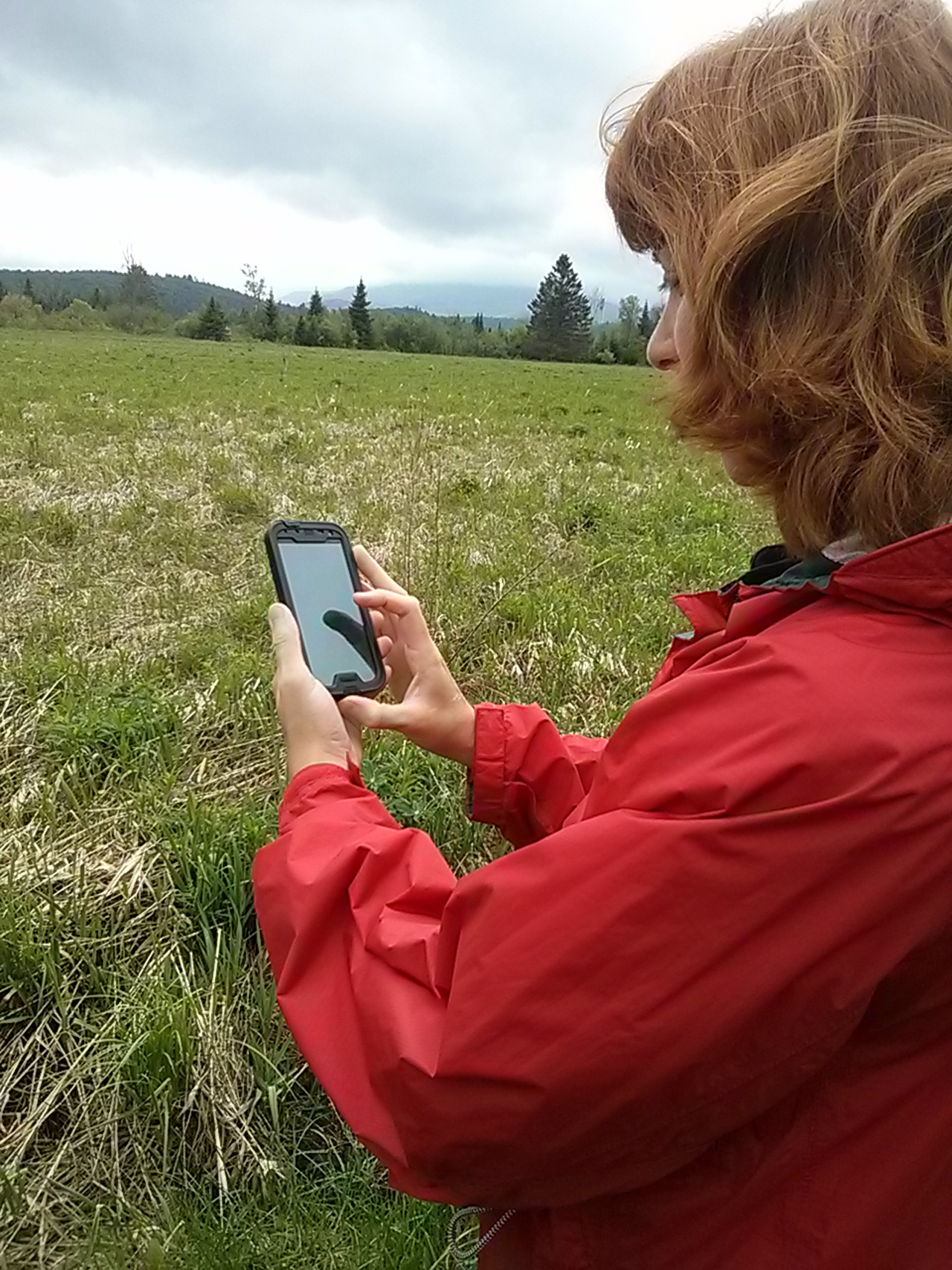 Often once an invasion is discovered, the invasive species have spread to such an extent that they are expensive or impossible to eradicate.
"Water chestnut had over grown the canoe access to the Hoosic River, so a team of volunteers from the Rensselaer Land Trust worked all day to carve out a path from the shore to the flowing water," Dean recalls. "But it is something they'll have to continue to do year after year since eliminating water chestnut from all the upstream populations is unfeasible."
That's where you come in.
Your reports on iMapInvasives will show conservation managers where invasive species are found early so that they can develop a plan of attack.
"By having more people aware of the issue and knowing what to be on the lookout for, we have a much better chance of catching early infestations while there is a chance of controlling them," Dean explains.
Early detection by citizen scientists has shown signs of hope even in the fight against seemingly irrepressible forest pests.
"The hemlock woolly adelgid, which devastated hemlock stands in the southern states, has been spreading throughout NY. A team of volunteers working with NYS Parks found a very new infestation in Allegany State Park, which was quickly acted on," Dean notes. "Time will tell if this resulted in stemming the advance of the infestation in that area."
In addition to the early warning system, iMapInvasives continues to gather data from sites that were treated for invasive species, even reporting when no invasives are found.
Managers track what kinds of treatment work and where invasive species are returning despite control efforts.
All of this information, gathered by citizen scientists and professionals, improves conservation tactics in each new battle with invasives.
How Do You Get Involved in iMapInvasives?
Check iMapInvasives to see if your state or province is participating.
If it is, log-in and you will be contacted by a representative in your state.
Training online or in person will teach you which invasive species to look for in your area and how to recognize them.
After that you'll be ready to report the "who, what, when, and where" of your invasive species sightings.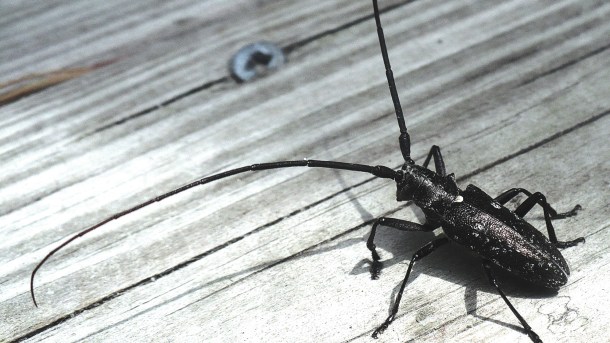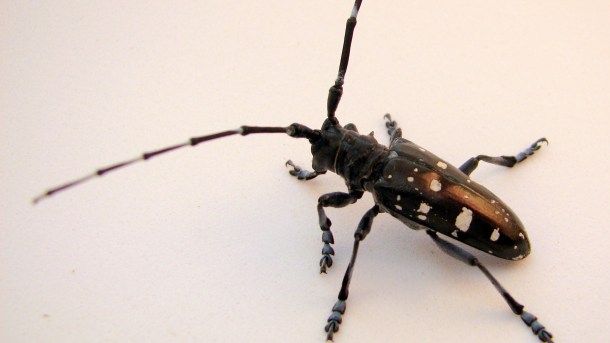 Don't worry about making mistakes, your data will be checked and the program leaders appreciate your vigilance.
"Sometimes a report from a citizen scientist for a high priority species turns out to be a misidentification, but those are my favorite types of reports… it shows that someone knows to be on the lookout for that invader, and that it's important enough to report a suspicious finding," Dean explains.
For instance, she says that in New York it is easy to mistake the native pine sawyer beetle for the invasive Asian longhorned beetle.
"They are both very impressively large with long antennae and black with white spots. Both are in the same beetle family (the longhorned beetles)," Dean says.
You can help in the fight against invasives! Join iMapInvasives and watch for invasive species in your area.