What is BowerBird?
You know the drill: See something cool, take a photo, upload it.
But, what happens to all those pictures that you share on Flickr and YouTube?
"Well, nothing – the knowledge dies with the record as the information is not on-shared [shared with the scientific community]," says Ken Walker co-creator of BowerBird and Senior Curator of Entomology at Museum Victoria. "Scientists asked: Why not on-share the value of the image record with science and scientists worldwide?"
And so BowerBird was born, offering a place to share Australian nature images for science.
BowerBird goes beyond social image sharing sites by compiling the images and related data in the Atlas of Living Australia, where they can be easily accessed and used by the scientific community.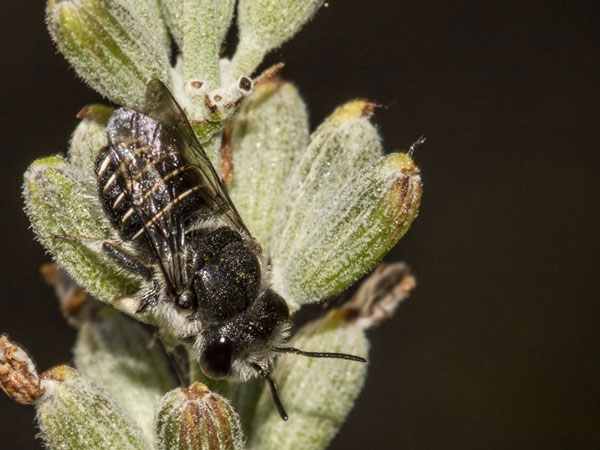 Each observation must include a date, a location and an image; the community will help to identify the species based on the image. This information is critical so that the record is useful for scientists.
"As more data is added, we can see where a species once occurred and whether or not is still occurs there today or whether it may have become locally extinct due to factors such as urbanisation, pesticide usage, and natural disasters," Walker explains.
BowerBird users have access to the Australian Master Names Checklist with species names for all known Australian flora and fauna (over 220,000!).
Why is BowerBird Important?
"The core essence of biodiversity is tracking species in time and space," Walker says. "Spatial and temporal data is what conservation is all about."
With hundreds of people across Australia submitting thousands of photos, BowerBird is providing an unprecedented look at Australian biodiversity.
Since it launched in 2013 BowerBird has rediscovered an "extinct" beetle, tracked the spread of an invasive species, and found biodiversity hotspots in the heart of Melbourne.
In October of 2014 Reiner Richter, avid dragonfly photographer and BowerBird contributor, noticed several ladybeetles in a swamp near Portland Victoria.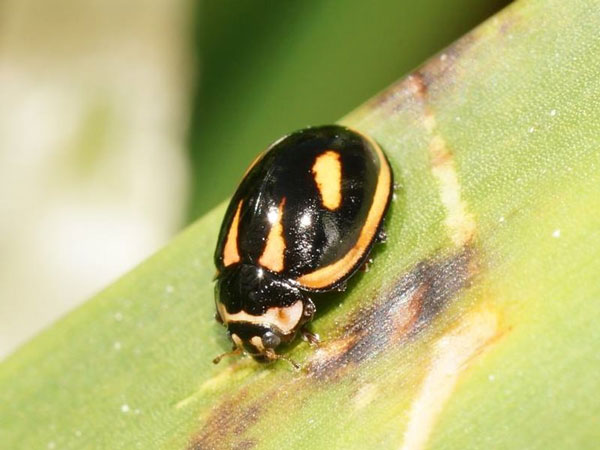 "I sent Reiner's ladybeetle images to the scientist at CSIRO ANIC who had developed the Australian ladybeetle website," Walker notes.
The beetle was not a match for anything in the database, causing initial concern that it might be an invasive. A photograph was forwarded to the world ladybeetle expert Dr. Roger Booth at the British Museum in London.
"Reiner's images were indeed of an Australian species, Micrapis flavovittata; however, this species was presumed to be extinct as it had not been seen or recorded since August 1949," Walker recalls.
"Reiner has since returned to the swamp, where he originally located the adult beetle, and has now found and recorded the larvae of this species for the first time," Walker adds. "Parks Victoria is now developing a conservation plan for this species."
This close partnership between citizen scientists and professionals working to identify, locate and conserve the biodiversity of Australia is the essence of BowerBird.
The ladybeetle turned out to be a hopeful conservation story rather than a warning, but BowerBird has also alerted scientists to invasives, including noting new locations for South African Carder bees.
A recent BioBlitz in the City of Melbourne's central business district (CBD) used BowerBird to document urban biodiversity.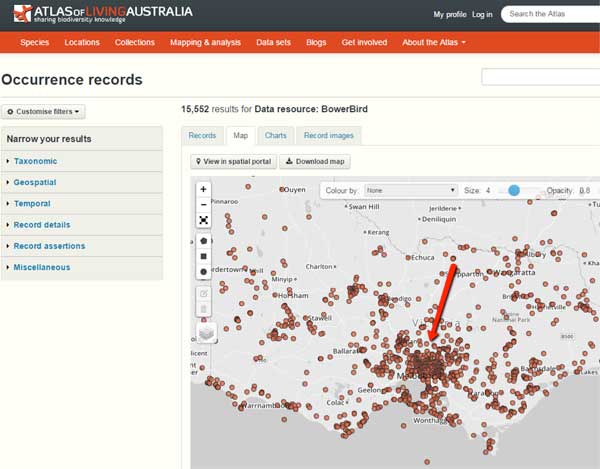 "The BowerBird feedback was incredible with a total of 1212 records being uploaded – plants, birds, reptiles, insects, frogs and more," Walker reports.
These records have uncovered a biodiversity hotspot in the city's parks, gardens, backyards and rooftops.
How Can You Get Involved? 
If you are in or plan to visit Australia, join BowerBird.
BowerBird's blog has a thorough guide to get you started.
Join one of their many projects with subjects that vary from slime molds to mammals to traces.
Enter your sightings (remember you must have at least a photo, a date, and a location) and they will be shared with the community.
You can also participate by looking at other people's sightings and helping to identify the species.
"BowerBird was developed to be a 24/7 Australian Field Naturalist Club," Walker notes.
Join the club and share your naturalist observations with a community that can make a difference for conservation!