What Is OldWeather?
Want to help conservation scientists without leaving your desk?
Curious about what the weather was like long ago or interested in maritime history?
You can satisfy your curiosity and improve data about weather from around 1850 to 1950 with oldWeather.
Citizen scientists volunteering for oldWeather transcribe ships' logs. The ships currently available are from United States and spent time in the Arctic.
The project was started as a way to find out what past weather was like in order to better predict the climate's future.
Learning about weather was the primary goal of oldWeather, but as they got data back from citizen scientists, they found many things of historical interest.
Now historians also use the transcriptions to tell the stories of the ships and the people on board.
You can be a citizen scientist and a citizen historian at once!

Why Is It Important?
Data from the transcriptions is used in climate model projections; because the more scientists know about past weather, the better their models get at predicting future climate.
"oldWeather provides basic information about how the weather has varied in the past, and I hope to see this information provide critical context and understanding for the weather that's affecting us today," Philip Brohan, a climate scientist and part of the oldWeather team, reports.
Why don't we already have weather data for this time period?
There are no satellite data for the Arctic prior to 1979, but ships had been exploring the area and observing and recording weather data long before.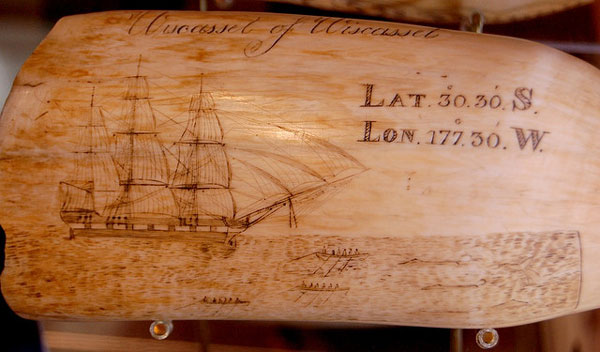 Why can't computers read the data?
Ships' logs from this time period were handwritten. People are much better at deciphering handwriting than computers.
"I originally thought of oldWeather as entirely a science project, so the strangest thing for me was seeing how much historical information we are generating," Brohan remarks.
"Reading ship logbooks from 1913-1923 enabled us to map the movements of the Royal Navy through the First World War, which gave me a totally new view of that period of history."
All of the data from oldWeather is open access and can be used by scientists, historians, geographers, and the public around the world.
How Can You Get Involved?
Everything about oldWeather is designed to make the experience easy, fun, and collaborative.
As volunteer Annette De Havilland puts it, "I saw the attractive interface and thought I can do this! I don't need to be an expert. I can record what I see and contribute to the scientific understanding of climate change."
You choose a ship so that as you transcribe, you are learning about the voyage and the people on board. Right now there are 21 ships to choose from, including steamboats, cutters, gunboats, and more.
Sometimes the logs record a unique perspective on historic events.
"Last month my ship happened to be in New York Harbor on the day the Statue of Liberty was unveiled. They described seeing President Cleveland approach and giving multiple 21 gun salutes. I'm doing primary source history here," De Havilland says.
To make things extra fun, you get points for every page that you record and you can move up the ranks from cadet to captain.
Intrigued, but worried that you don't have the transcribing skills?
The folks at oldWeather have a forum where "old hands" and others will answer your questions.
Some reassuring words from De Havilland: "Even having done it for two years sometimes you see something new, like directions in decimals."
"The community will answer and they are very fun loving – there are even games on the side. You don't need to be a sailor or know weather. It's easy. There are tutorials," he adds.
In case you do make a mistake, multiple people transcribe every page, so any mistakes will be filtered out.
Create an account with oldWeather's mother page, Zooniverse, and get started.
"Go on, you can do one page – who knows what you'll find on it?" urges Brohan.