You likely know that Theodore Roosevelt was a major leader in conservation during his eight years in the White House, arguably the most conservation-oriented president ever.
But did you know that in addition to being commander-in-chief, he might also be considered citizen-scientist-in-chief?
Throughout his life, he documented his outdoor experiences in published works and private journals.
I recently came across his "yard list" of the birds he observed on the White House grounds during his presidency.
This snapshot of DC bird life is a puzzling artifact. Several of the birds nesting on White House grounds (suburban species like song sparrow and gray catbird) we could still expect to see today. But other nesting species that Roosevelt observed are a surprise — forest-dwelling birds like wood thrush, American redstart, red-eyed vireo, and black-and-white warbler are certainly no longer present on the grounds.
At first, I thought this indicated that Washington D.C. had much more forest cover 100 years ago than it does now. But after doing some research, I have come to understand that the local landscape around the White House is not much different today than it was then.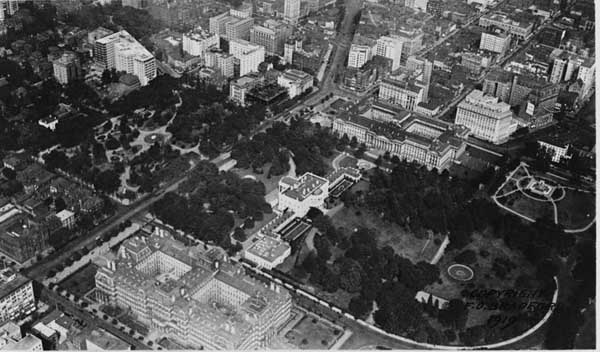 These forest-nesters from Teddy's white house list still nest in small numbers in the forests of Washington D.C.'s Rock Creek Park. The citizen scientist-driven Breeding Bird Census revealed in the mid-1980s that the forest nesting species on TR's White House list had declined dramatically in the park.
Some others had disappeared altogether (e.g., yellow-throated vireo, hooded warbler, and Kentucky warbler). The best explanation for the loss of these birds is the widespread and steady forest clearing that occurred throughout the 20th century as the DC metro area expanded.
Development left Rock Creek Park isolated as a habitat island. The park itself may have always represented a marginal habitat that surplus birds from the vast surrounding forest inhabited. When the source of the birds was lost, the bird population in the park dried up even though the park itself had not changed.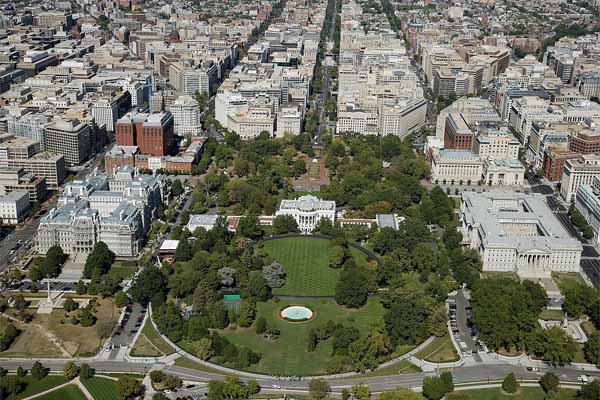 Might the Rock Creek Park story explain why forest birds were nesting on TR's suburb-like White House grounds? Could it be that, when forests and bird populations were larger, and prime habitats spilled over with birds, some forest species made a go of it in suburbia?
If so, it is possible that our (and the birds') perception of marginal habitat has shifted over time.
We can ponder these questions only because Teddy Roosevelt took the time to record his observations. Seizing on past observations like these can be a powerful means to understand our current conservation circumstances.
For example, the work of one of Roosevelt's contemporaries, Joseph Grinnell, who surveyed mountain slopes in California for birds and mammals, is now fueling 21st century conservation research.
University of California at Berkeley scientists have re-surveyed these areas and are now able to gain important insights into the impacts of climate change on mountain species and make predictions about the future — possible only because of Grinnell's work.
Rich historical datasets such as Grinnell's are rare. They are difficult to compile because paper records are scattered in many places and the work of average citizens with no cachet to entice library archivists may have been lost entirely.
But times are different now. Thanks to the web and efforts such as ebird to aggregate the observations of many people, the data bank in the present tense is rich indeed. Now we all can play a role by contributing our yard list to the cause.
Opinions expressed on Cool Green Science and in any corresponding comments are the personal opinions of the original authors and do not necessarily reflect the views of The Nature Conservancy.