It's a common question in conservation–why does one threatened or endangered species get lots of conservation attention, while others don't?
As a response, I'd like to bring to your attention what I think is a great short educational video by Gill Ainsworth from Charles Darwin University about two threatened bird species only found in south-west Western Australia–the Baudin's and the Carnaby's Black-Cockatoos.
Gill was the recipient of the Conservancy's Applied Conservation Award for 2011 (an annual award the Conservancy funds and hosts through the Ecological Society of Australia). The video is a by-product of her research project "Social Values of Australian Threatened Birds – Black Cockatoo Case Study," which looks at why particular species receive significantly more conservation attention and resources than others.
Despite both species being listed as nationally threatened — and despite both being similar in appearance, biology and ecology — Carnaby's Black-Cockatoo currently receives considerably more conservation attention and funding than does Baudin's.
Gill used the $6,000 from the award to conduct interviews with key scientists, policy makers, land managers, developers, conservation groups, etc. on how Baudin's and Carnaby's are valued by society and how this affects efforts to conserve them.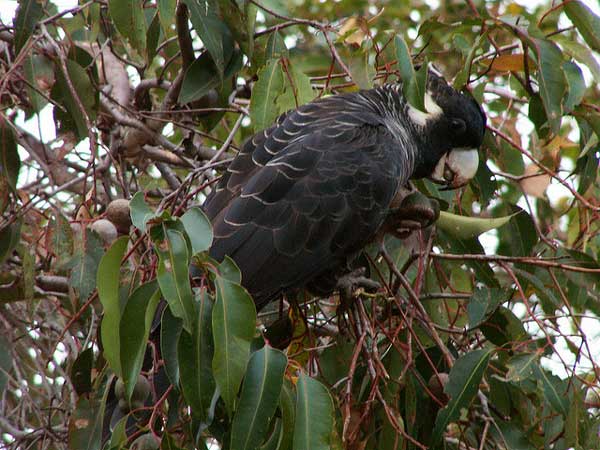 This case study is a discrete part of a larger PhD research project that looks at other threatened bird case studies, including two subspecies of Yellow Chat from northern Australia and the Swift and Orange-bellied Parrot of south-eastern Australia. Very little of this type of research has been undertaken in Australia. The findings will contribute to designing more effective conservation strategies.
Here are more details on Gill's research. The Applied Conservation Award is part of the Conservancy's Australian Ecological Science Program and has been made possible through a generous donation from The Thomas Foundation.
I hope you enjoy the video as much as I did.