How do you create a self-weeding garden? Authors Steven Levitt and Stephen Dubner ask that question in their book Think Like A Freak. The authors propose that for successful change, we need to create systems that let people sort themselves, enabling the most motivated people to participate in activities that are of mutual interest, which would in turn lower the costs of monitoring and implementation.
Conservationists propose many nature-based solutions to help both people and ecosystems. It is important to ensure that our nature-based solutions stand the test of time. Understanding incentives is a critical aspect of this.
Knowing how to motivate people and create interventions that are sustainable in the long run is not easy anywhere, and certainly not in Myanmar as we discovered on a recent visit.
Myanmar has a lot of nature to share with its residents and the rest of the world. Some 40 percent of its land area is under forest cover and it is home to more than 1,700 birds, mammals, reptiles and amphibians.
However, this nature is threatened by energy needs, political conflict and economic development. As per the World Bank, Myanmar lost some 10 mill hectares of forests between 1990 and 2015.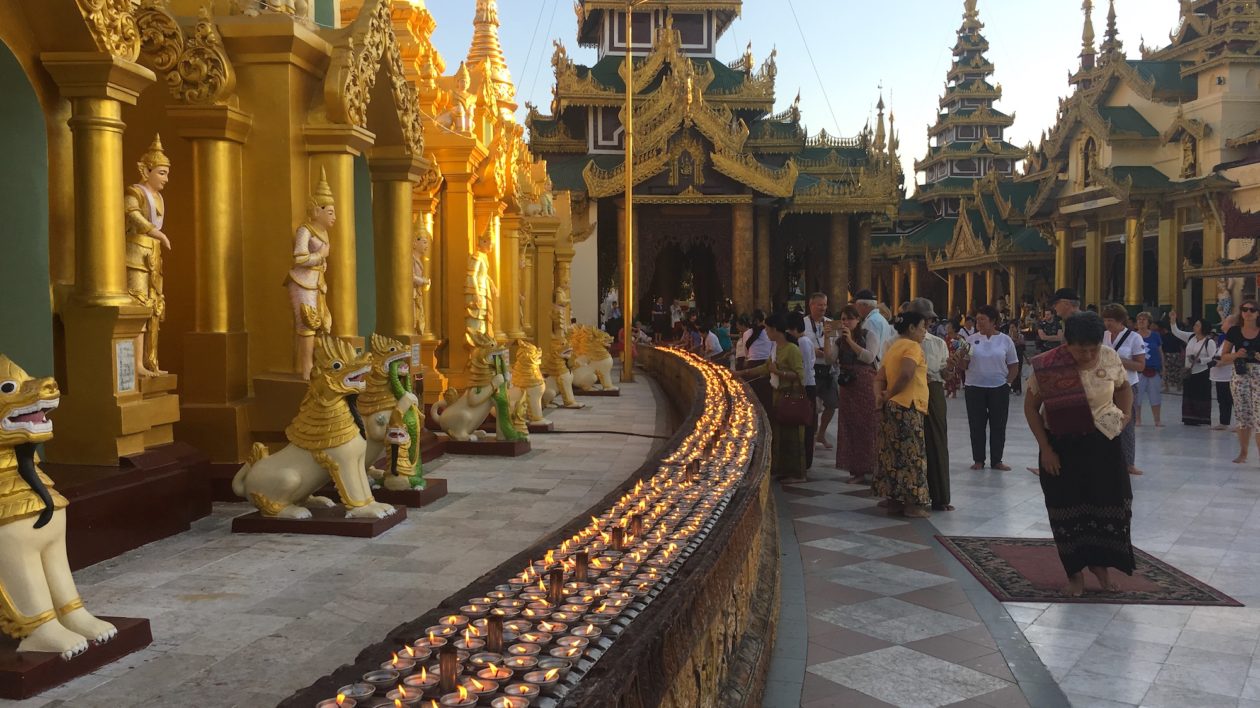 Myanmar is also one of the most disaster-prone countries in the world, ranking third out of 184 countries in the 2019 Global Climate Risk Index. Inclusive sustainable development is the need of the hour.
To understand the role trees and forests play in mitigating climate and supporting livelihoods, a small group of TNC colleagues recently travelled in the central dry zones of Myanmar. The villages in the dry zones of Myanmar have a dusty beauty to them. The homes are organized with clean pathways, the woven bamboo walls are functional, every house seems to have a fruit tree, and Toddy Palms silhouette the borders of farms. And wherever we visited, the women and girls were at work – weeding, sorting and tending to some sort of minor enterprise. Risks and returns in these villages are very dependent on nature.
The Government of Myanmar would like to green its central dry zone, offering an opportunity to restore degraded lands while sequestering carbon. But how do we incentivize people to grow trees so that they really rejuvenate the lands?
We think the answer lies in a two-part strategy: a design and learn phase, followed by an implementation phase where the state partners with communities to grow trees. As Country Director Tint Thaung says, "People in the dry zone have been surviving and thriving throughout the history of civilization and environmental hardship. We hope to support them with more innovative, affordable and sustainable ways of coping. I have no doubt about their resilience, active participation and dedication."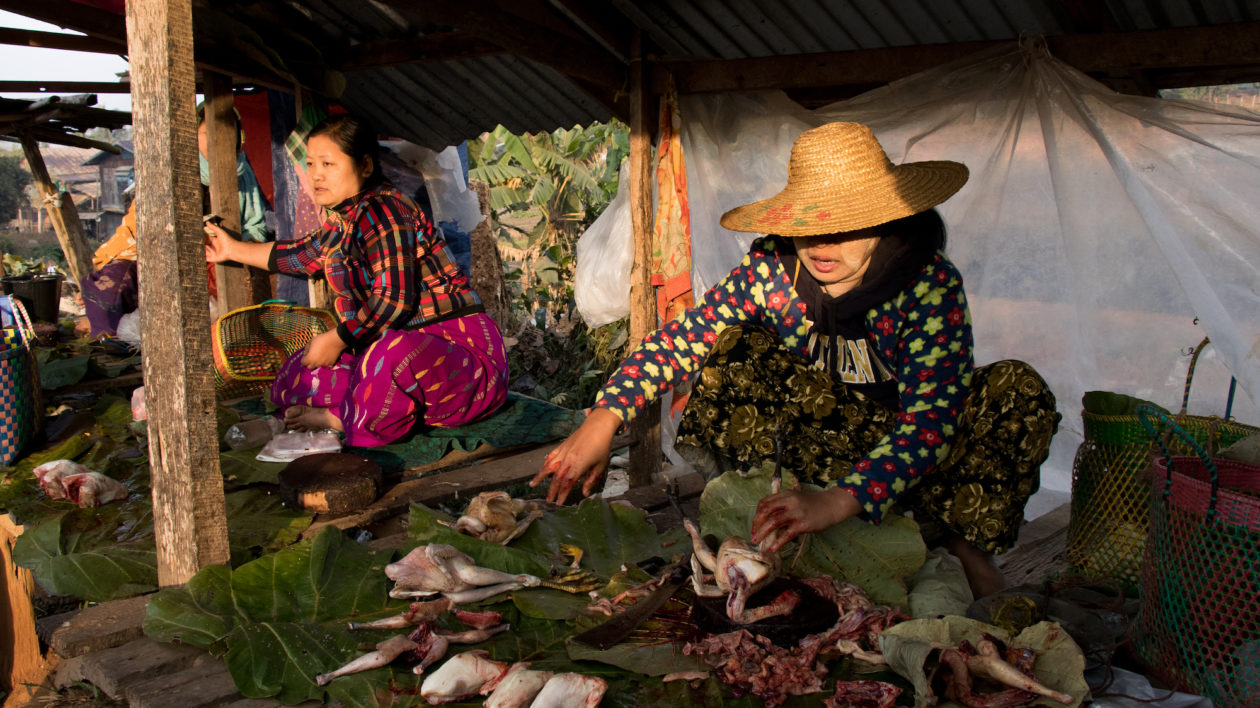 In the dry zones of Myanmar, degraded natural areas can be restored if communities believe that a low-cost investment now (for instance, a 'leave the land alone for three-years' strategy) would pay off in the medium term.
This may be possible if households receive a guarantee that they can thin and harvest trees later for fuelwood or small timber, perhaps. However, the trick will be in creating contracts between the state and communities that incentivize households to want trees! Currently, trees appear to be only for protection; in these communities, they need to be put to use!
Households may also be willing to plant more trees on private lands – in their homesteads, farms, roadsides etc. However, these private plantings can only be sustained if communities believe that they can reap public and private returns from them. If the entire village plants trees that can be harvested, then they can perhaps cut better deals with traders and, possibly, also pay off their debt.
At a community meeting, we asked the elders whether they carried any debt. They laughed at our foolish question. Of course, they were in debt – they had to educate their children! Perhaps if we can get the incentives right, the villagers in the dry zones of Myanmar can do their bit for climate mitigation but also pay down their own debt. How about planting a tree as a family grows and selling the returns when it's time to pay for college? Perhaps if we can create tree banks, the garden will weed itself.