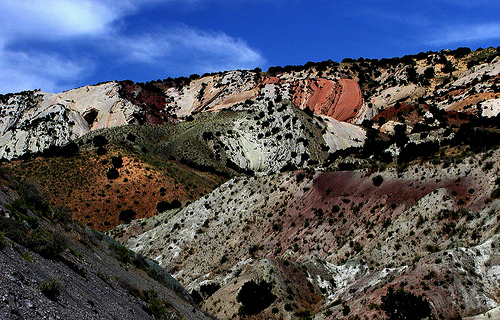 Did someone bring a paint-by-numbers kit to this landscape? This colorful shot of Dinosaur National Park was taken by Flickr user Frank_Sturgell_Photography and shared through The Nature Conservancy's Flickr Group.
Check out all The Nature Conservancy's featured daily nature images — submitted to the Conservancy's Flickr group by people like you — at my.nature.org.
Donate to The Nature Conservancy and give back to nature.
Tags: Dinosaur National Park, landscape photo, national park, Nature Photo of the Week, Nature photos