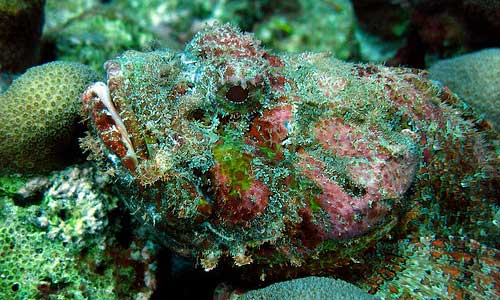 With so many great photos from our online community this week, it was hard to pick just one… but this curacao scorpionfish by Flickr user DiamondPete has a certain "now you see me, now you don't" quality that's just too alluring to pass up.
Check out all The Nature Conservancy's featured daily nature images, submitted to the Conservancy's Flickr group by people like you — at my.nature.org.
Donate to The Nature Conservancy and give back to nature.
Tags: curacao scorpionfish, nature image, nature photo, Nature Photo of the Week