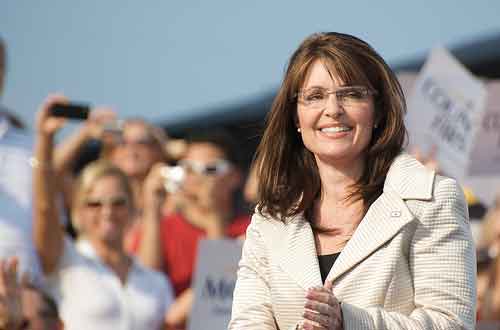 With Sarah Palin penning an incendiary op-ed in The Washington Post today on the American Clean Energy and Security Act (ACES) this morning and the Senate Committee on the Environment and Public Works holding hearings on the bill, there's plenty of tweet action on ACES today.
Here are five things I learned about ACES in five minutes on Twitter:
(Image: Sarah Palin at a 2008 McCain campaign rally. Credit: geerlingguy through a Creative Commons license.)
Donate to The Nature Conservancy and give back to nature.
Tags: ACES, American Clean Energy and Security Act, Climate Change, energy sprawl, global warming, Obama, renewable energy, Sarah Palin, Twitter, Warren Buffet