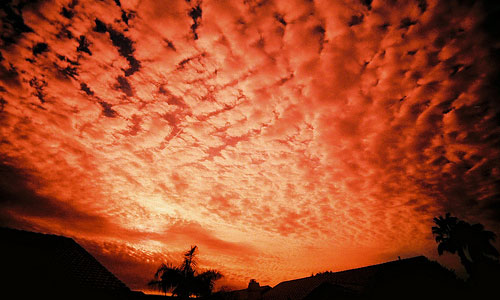 Is ignorance bliss when it comes to climate change? And is the weatherman the closet thing we have to a climate change guru? Find out this and more in today's round-up of green news.
(Image: Clouds at sunrise in Arizona. Source: Kevin Dooley via a Creative Commons license.)
Donate to The Nature Conservancy and give back to nature.
Tags: Climate Change, global warming, Media, New Zealand, Obama 100 days