We pause now to consider nature's beauty…and to announce the winners of The Nature Conservancy's 3rd annual Photo Contest: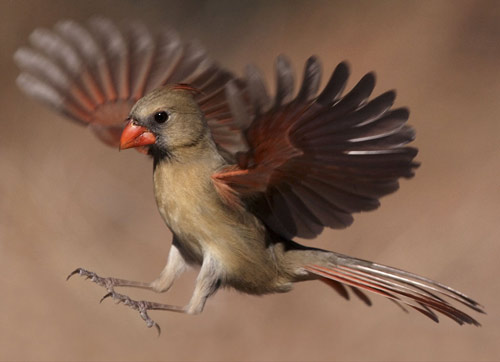 2008 Grand Prize Winner (above): Howard B. Cheek, Kempner, Texas (female cardinal just before touching down at birdbath's edge).
2008 Runner-Up (above): Patrick Smith, Pleasant Hill, California (Pinacle Rock, Point Lobos State Park, California).
2008 Runner-Up (above): David Moynahan, Crawfordville, Florida (Yellow-crowned night heron in mating plumage and posture).
More than 14,000 images were submitted in this year's competition — and over 19,000 people voted on their favorites from the group of finalists.
Check out all the finalists and honorable mentions for the 2008 contest — and submit your digital image to the Conservancy's Flickr group. Because the 2009 contest is just around the corner…
Donate to The Nature Conservancy and give back to nature.
Tags: Birds, California, Flickr, photo contest, photography, The Nature Conservancy